LITTLE SMITH
A Hidden Basement Bar Designed By Architect Takahiko Yanagisawa
One of the world's most elegant bars, Little Smith serves your favourite classic cocktails in the most refined way possible. Opened in 1993, the bar has not surprisingly served up some of the country's finest bartenders.
Found in an unassumingly standard Tokyo grey business building (down a small elevator to the second basement floor, through a short walkway, then push a heavy steel door), Little Smith is a hidden gem found only by those in the know. Frequented by locals, it's not easy to find if you're a foreigner and used to a street-facing, open-door style bar, but the adventure is also what makes the destination even more worth the while.
Set around a striking wood bar, George Nakashima lounge chairs line the bar consuming the space with their presence. Their instantly-recognisable design is a key feature at the bar. Individual seats such as these at the bar make the experience even more personal, and highlight the premium quality of taste and aesthetics Little Smith seeks to refine. The bar's ceiling is unusually tall, at 4 metres here. Renowned late architect Takahiko Yanagisawa designed the bar, and it bears his imprint of modest grandeur throughout. Yanagisawa was known for his work on the Yurakucho Mullion and the Opera City Tower (where the Museum of Contemporary Art lies), two of Tokyo's most iconic landmarks.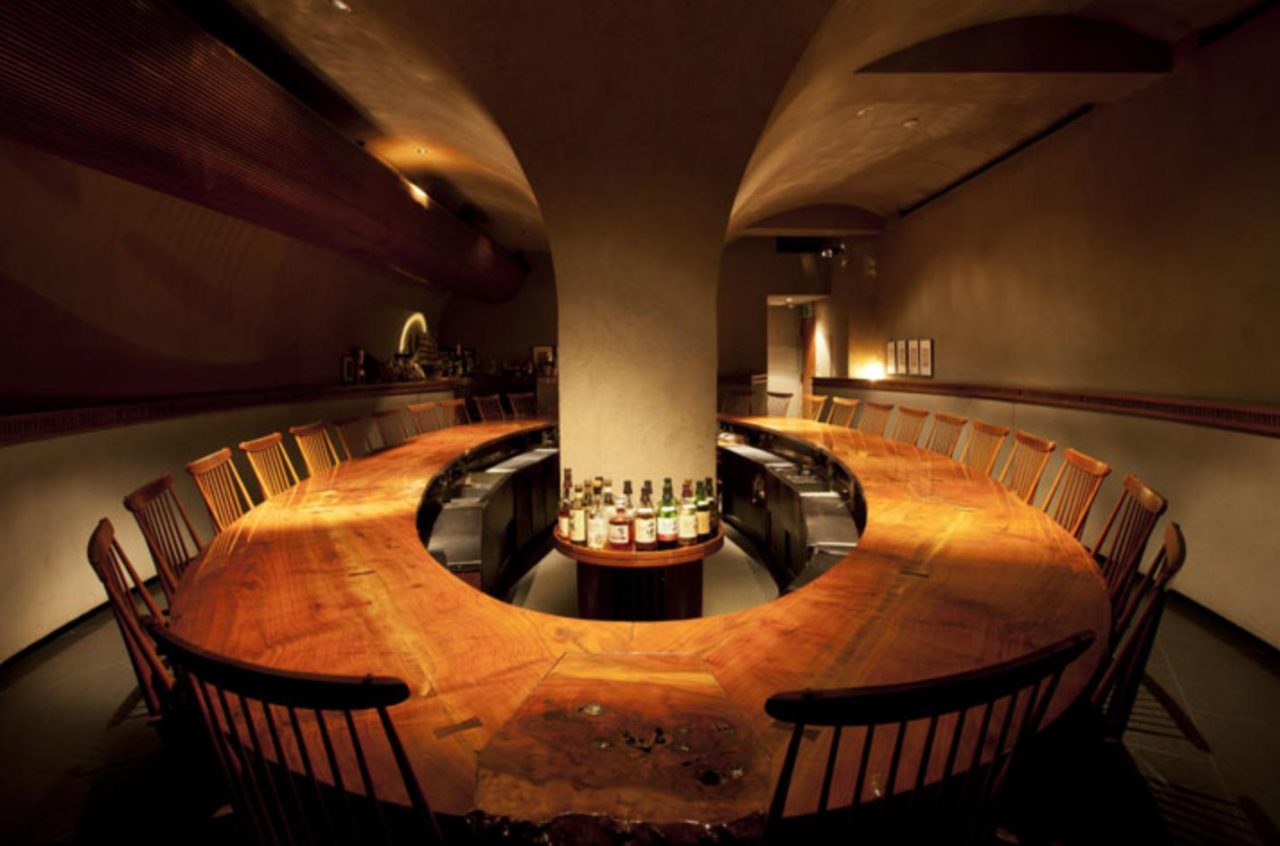 Cocktails are tailored to guests' tastes, and classic recipes are bettered to the finest degree. There is no cocktail menu here, everything is custom made for the guest. The Little Smith Bloody Mary ("Fresh Fruit Tomato Martini") is unique, whilst our Vodka Martini (shaken, with olives) was crisp and pure. It couldn't have been any more perfect.
A cover charge of 1500 yen is required per person (to cover the bartender's service and some light appetizers) and is a typical Japanese custom. We do prefer it over American-style tipping where there can be confusion over the right or wrong amount, at Little Smith the experience is simplified and delivered in a no-fuss way. Service by tuxedo-dressed bar staff is serious, and they're extremely knowledgable and experienced.
Talk in the bar is held at a minimum, at a minimal volume, where the focus here really is the taste, visual aesthetics and feeling. The aim is to highlight the pleasures of the simplest – yet most refined – things in life.
∆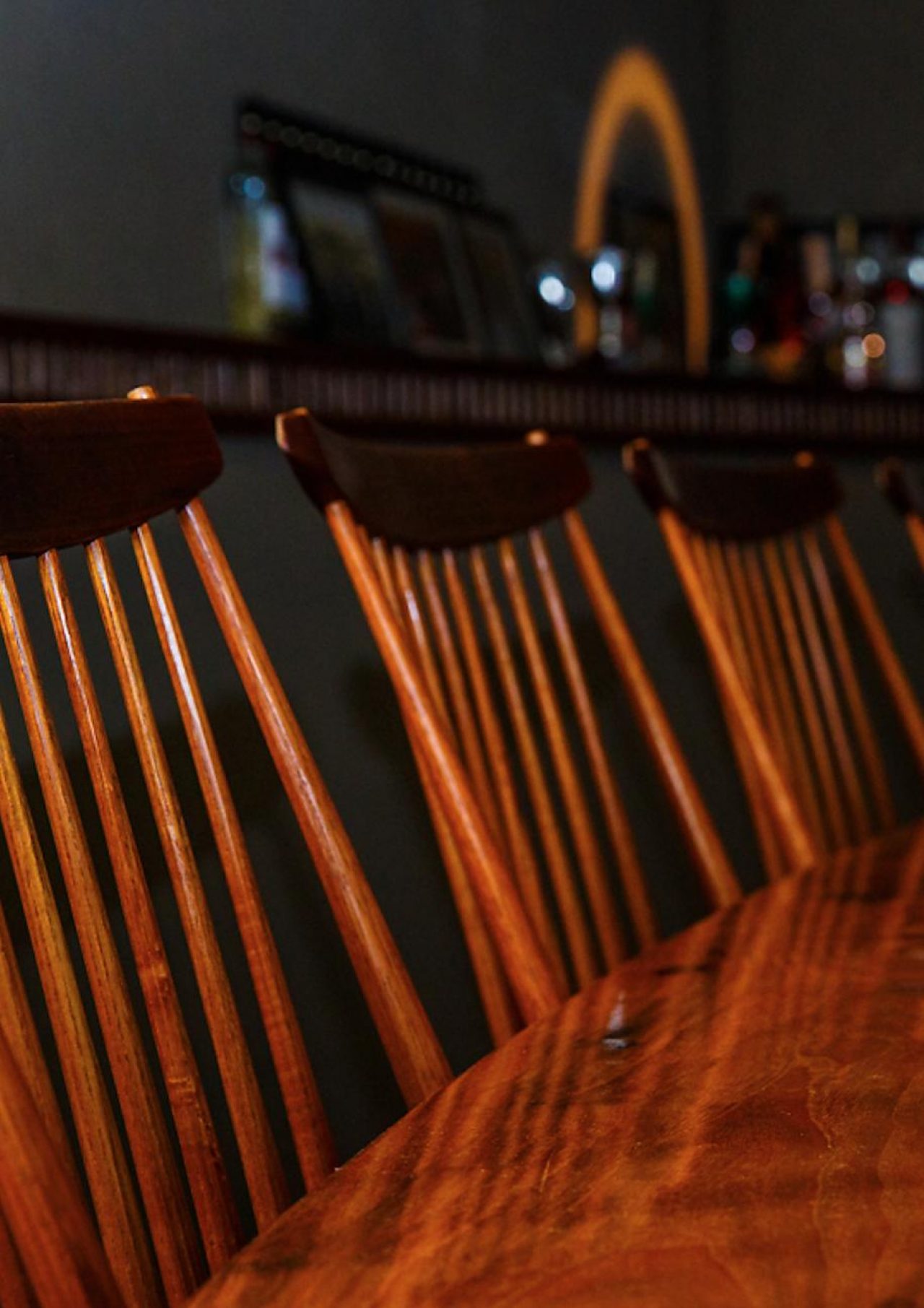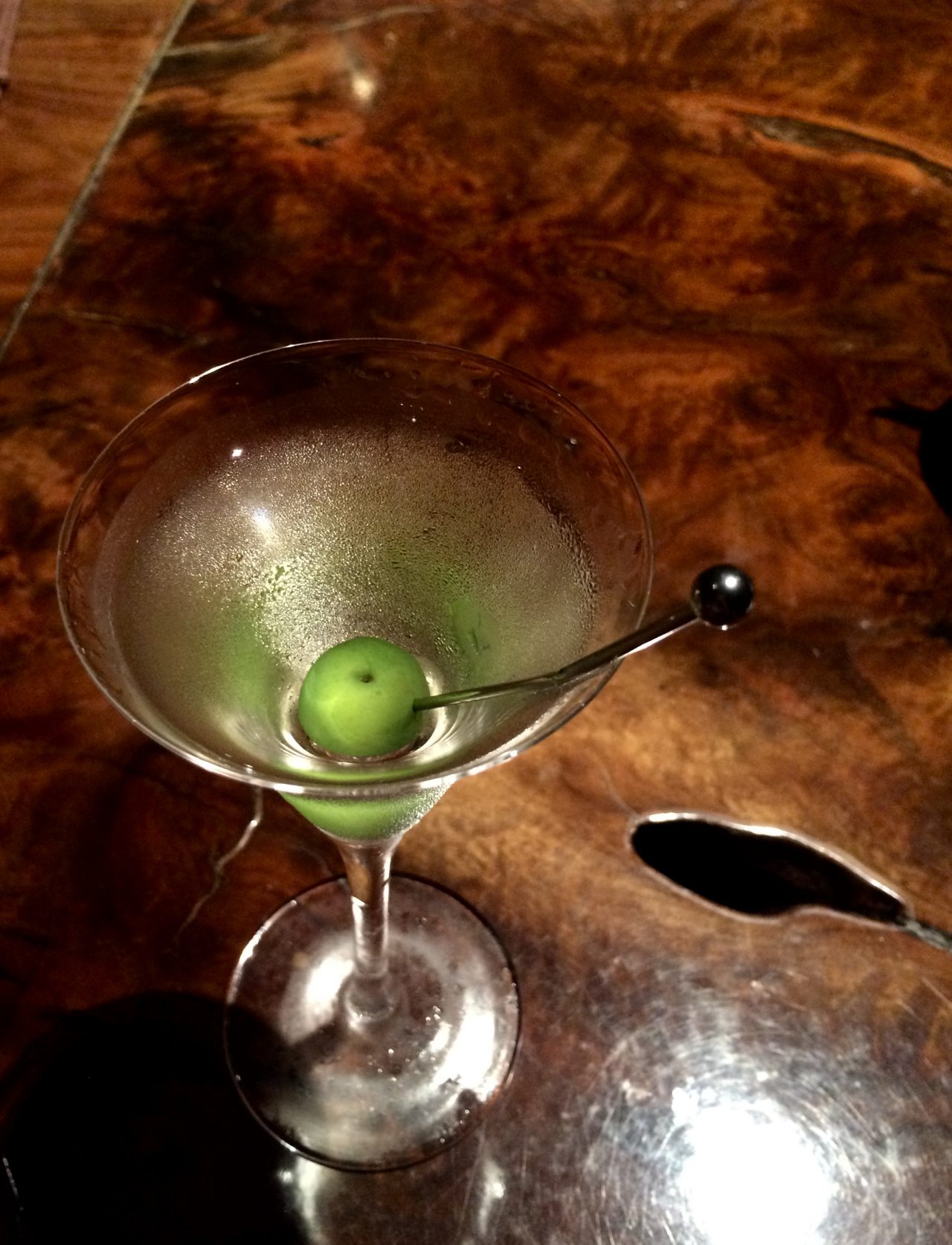 KN Building B2F 6-4-12 Ginza
Opening Hours: Monday to Friday 6:00 – 3:00 Saturday 6:00 – 1:00
#Champ_Tokyo