Pieces of Japan Store and Workshop
A Mecca for Japanese Craftsmanship, POJ Studio Unveil Their Flagship Store in Kyoto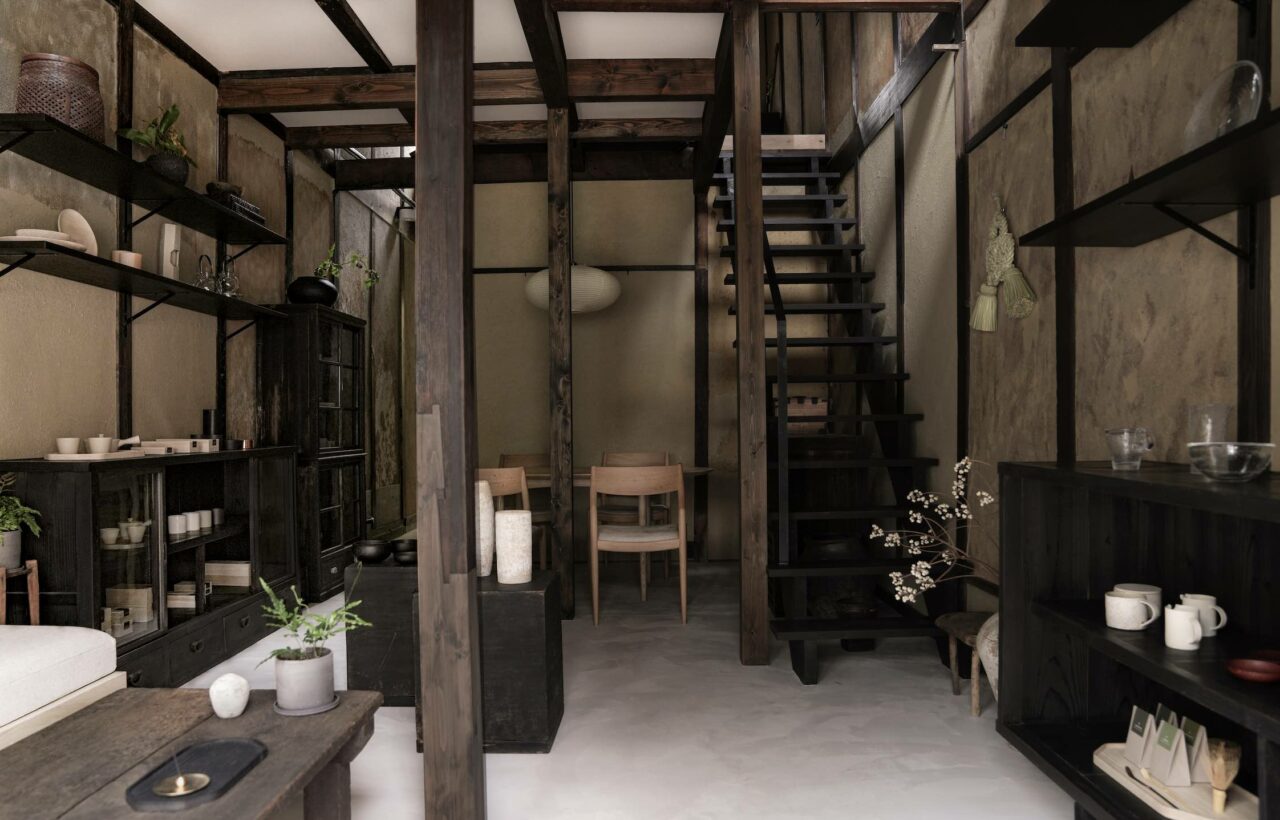 Located in a restored machiya townhouse just behind Toyokuni Shrine in a quiet and unassuming corner of Kyoto, the flagship POJ (Pieces of Japan) Studio store and workshop bridges the gap between Japan's legendary craftsmanship and consumer. 
Opening this Friday, POJ Studio focuses on slow wares dedicated to keeping Japan's traditions alive. They work closely with the specifically-selected master artisans from around the country for their wide range of contemporary lifestyle products, all with function and form in mind. They support craftspeople and ensure they are paid fairly and in advance. From incense makers to woodworkers, they champion Japan's master artisans and their handcrafted wares.
Founded by Tina Koyama and Hana Tsukamoto, their appreciation for craft is a mutual passion. Together with their respective backgrounds in tech and design, they are able to work transparently with craftspeople to modernise or update products for today's consumer market.
As integral connectors between Japan and the west, POJ Studio also unite the divide between "digital and analogue, and traditional and modern living".  Starting as an online store, their move to open a retail store and workshop in Kyoto is a natural tipping point in their evolution. Their Kintsugi Kit (using all natural materials) is a best-seller, as is their leaf-shaped Hako incense from Awaji Island. Now with the opening of their store, Oryoki wooden nesting bowls and hand-crafted ceramics by various artisans can be held, touched and selected in person before taking home. 
Speaking to POJ Studio co-founder Tina Koyama prior to the store's opening, she is modest about her work; she wants the spotlight to stay on the craftspeople. It's clear to see that it is her unrelenting vision, alongside her co-founder, that is evidently propelling POJ's constant growth. The new store will offer beginner and advanced workshops for Kintsugi, with their in-house specialist Momo (straight from NYC) at the helm. Incense making and Japanese chochin lantern making are also planned to be part of the workshop class offering. 
With the store opening, POJ Studio will also start offering 'concierge shopping services' to connect customised interior needs with the traditional crafts techniques (shibori dying, wood turning, wood joinery, sashiko stitching, pottery and more). Managing custom projects from early concepts and ideas all the way through to production and international shipping.
The new POJ store is also part of a bigger project on its block, where a close friendship and partnership between POJ Studio, Maana Homes (accommodation), and Kissa Kishin (modern cafe) unites the three businesses under multiple yet joined premises to highlight Japanese quality and hospitality (famed omotenashi).
After exploring the new POJ store and workshop space positioned on their second floor, we caught up with Tina at Kissa Kishin just a few steps away to find out more about the new Pieces of Japan store, their projects and the importance of keeping Japanese craftsmanship alive.
Hi Tina, Can you tell us more about what you believe the value of crafts can hold in our daily lives? 
We spend so much time on the screen everyday and to balance that it is important for me to surround myself with haptic experiences, textures that stimulate my senses. Carefully crafted crafts embody that and bring warmth a space to make my house feel like a home.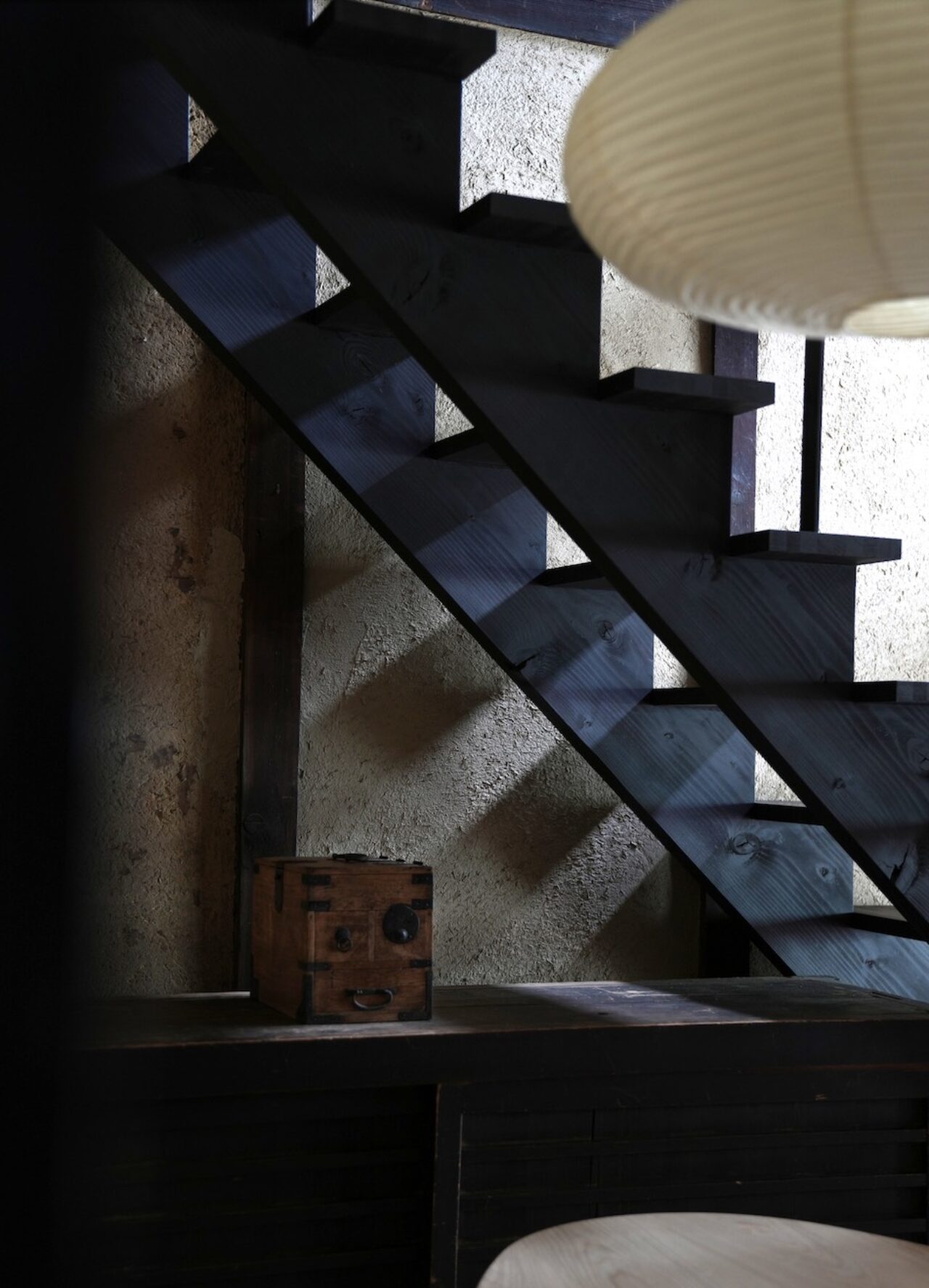 What inspired you to start POJ?
I've spent over a decade of my career at the forefront of technology with a great passion. But growing up I was surrounded by crafts through my Japanese mother who also is a buyer of Japanese artisanal wares. Through her I've learned about how many craftspeople are struggling to pass on their crafts with centuries of history.
Back in Silicon Valley I would see how millions of dollars were invested every day into many young businesses and the love and passion so many people surrounding me there had for Japan. That combination inspired me to think of a business that would become a bridge between those worlds to help support the centuries old businesses to hopefully survive and be able to be passed on for another generation.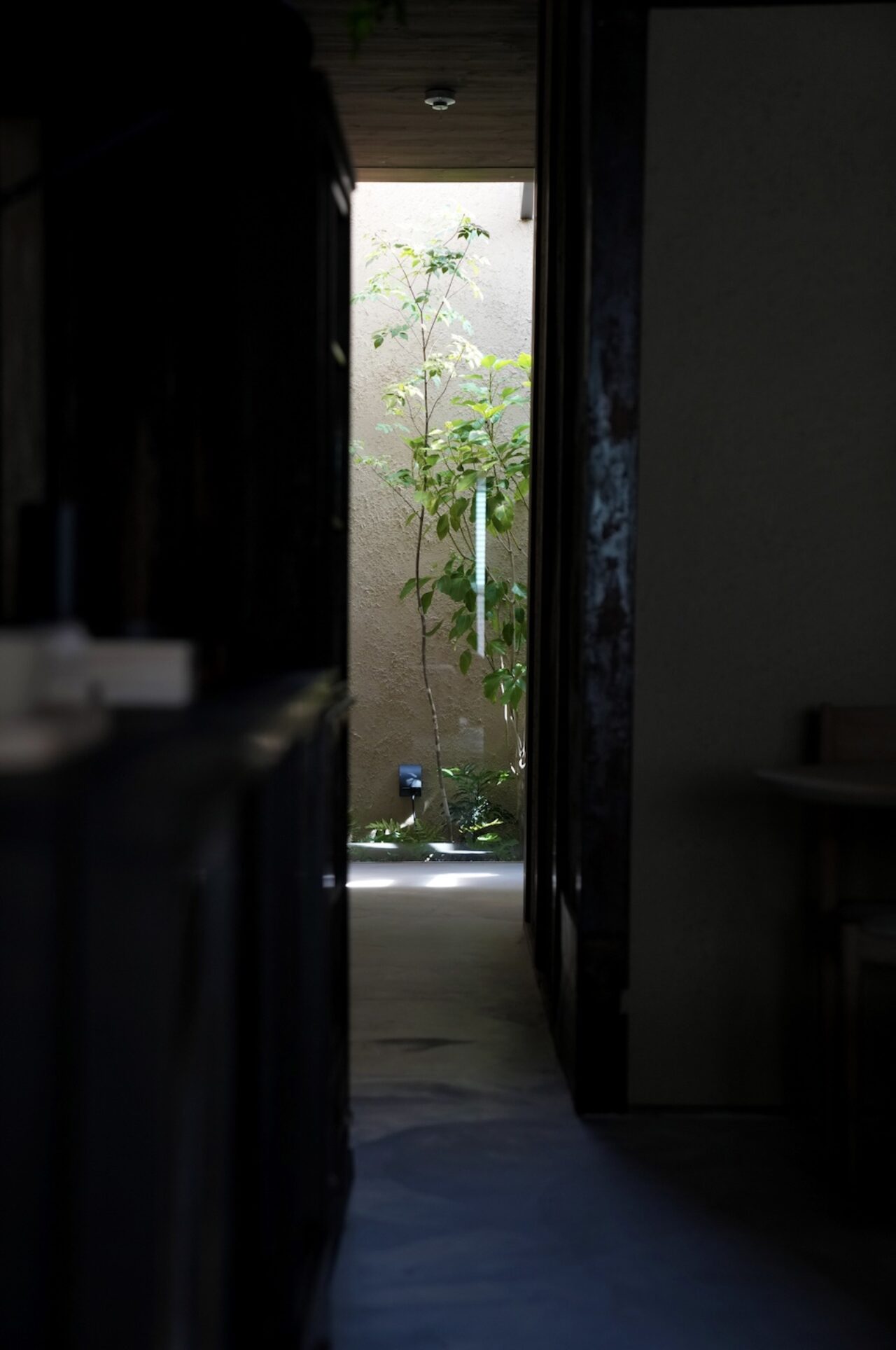 How do you select the craftspeople and artisans you work with?
It often starts with a piece that is nice but not quite as functional as we'd like it so we design a version of it that is more fitting to our lifestyle. Or we have a very specific product idea that we then bring to the craftspeople in our network. Before we do so we always make sure that we help them get to their vision by asking what they are hoping to achieve in their future. I believe that's been one of the reasons why our relationships have been so productive.
Other times we get approached by craftspeople and artisans when we get featured in local media. In those cases we visit them, look at their work and see if there's an opportunity to work together. The later is how we started working with Mr. Kiyoe who has been making our beautiful wall pieces that are one of our top selling products.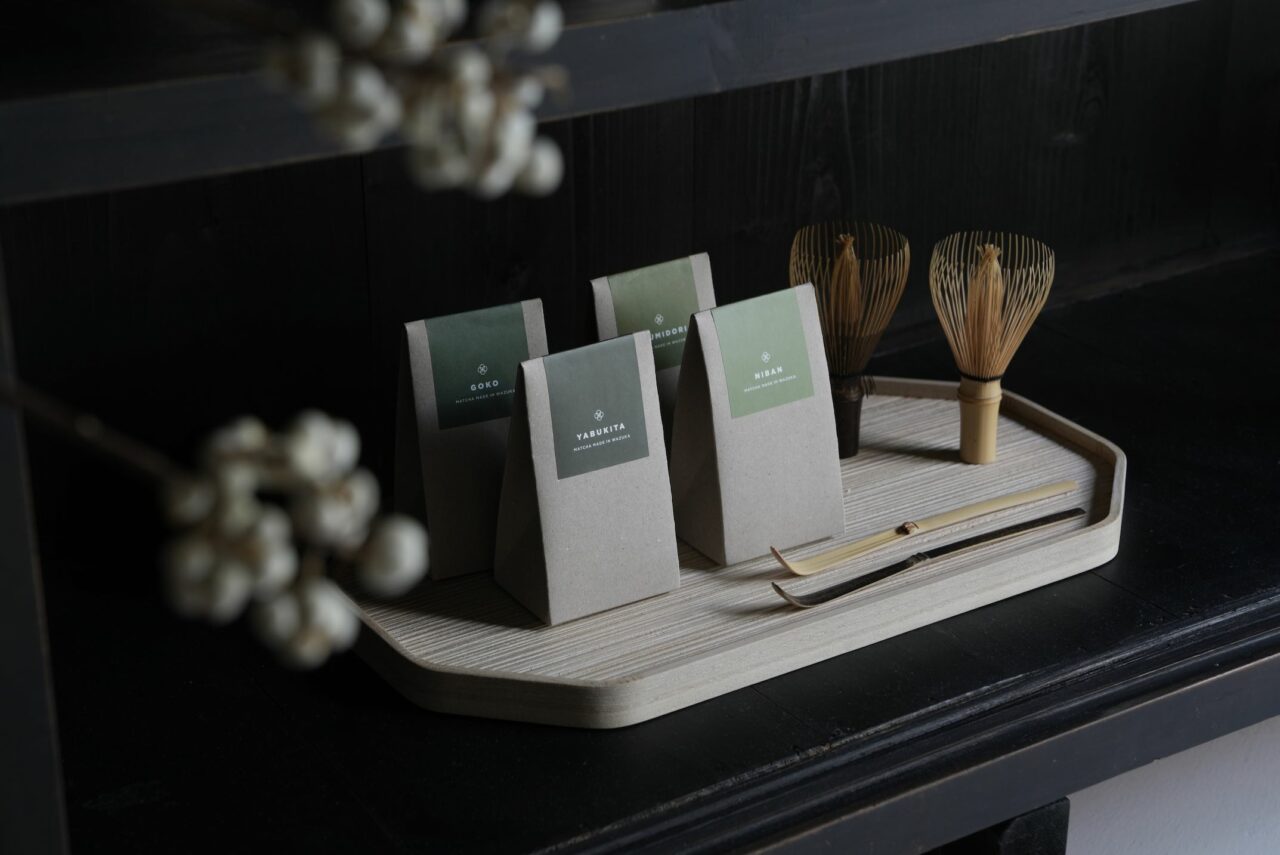 Your new store is housed in a renovated traditional timber structure. What is the history of the site?
The houses are estimated to be around 100 years old and had been abandoned for many years and were most likely used as residential homes before that.
Maana Homes has lead the renovation and we've been collaborating closely with them to launch our store in combination with their luxury guest houses and a cafe that is run by a friend of ours, all female-founded and led companies.
How did you approach the interior design for your first POJ store and navigation of space for guests and customers?
Preserving tradition in combination with modernising where needed is our approach to everything we do at POJ. While we initially planned to plaster the walls, we found beautiful texture underneath the surface layer of the walls during construction that we decided to keep. What makes a machiya (Japanese traditional townhouse) a machiya is also the foundational wooden structure with beautiful wooden joinery details that gives the space a lot of identity as well.
We've furnished the store with antique furniture as well as customised modern furniture including a sofa as well as a large table giving the space a lounge like feel so our customers can feel more like in a living room than a store that encourage conversation. Telling the peoples stories is important to us and places to sit also because with the opening of the store we are now offering a concierge shopping service where people can consult with us on their shopping / customisation needs.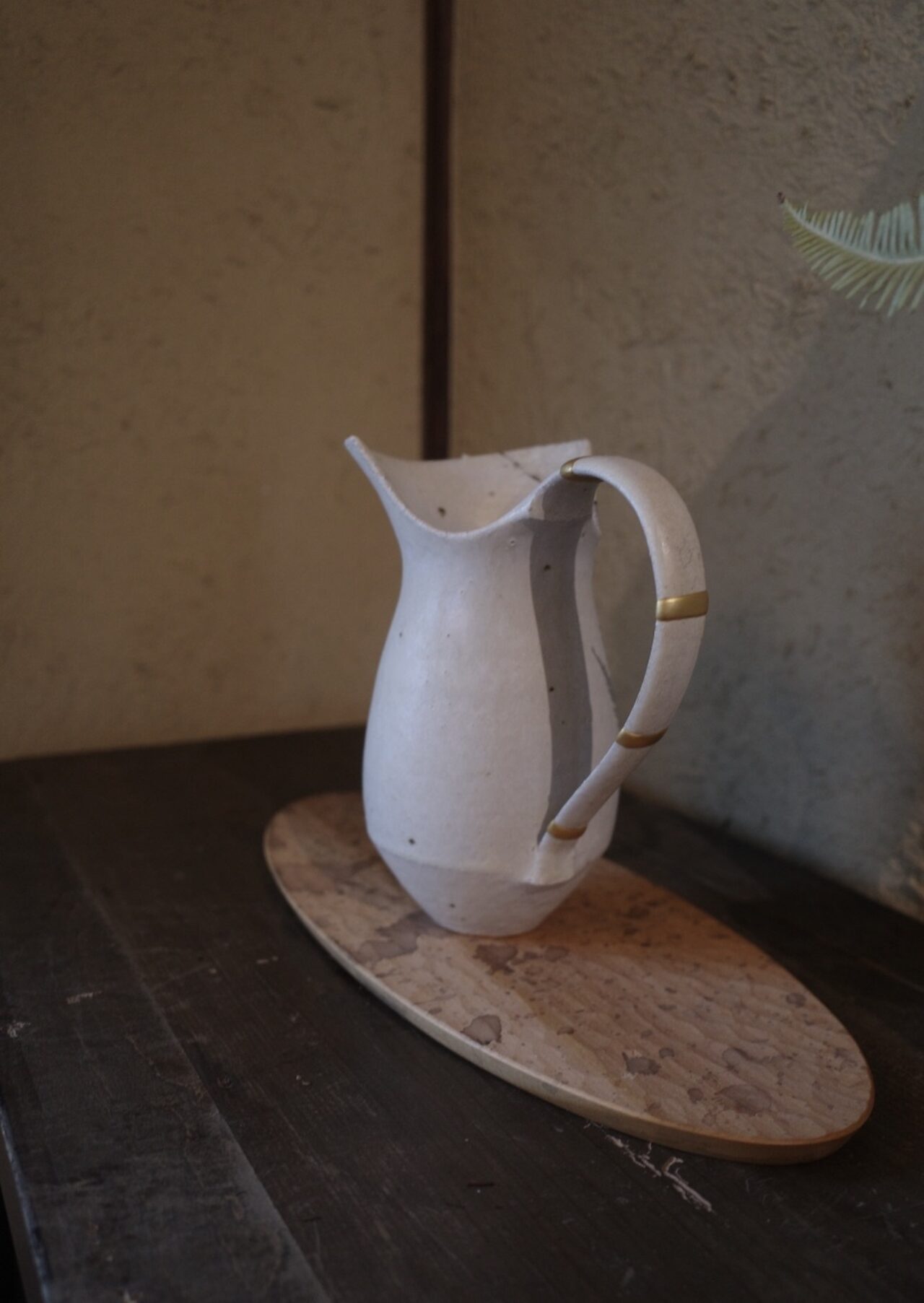 What is your long term vision for POJ?
Whilst this is our first store in Kyoto, we are hoping to grow and open more stores in major cities across the world all with the goal to generate enough business to help sustain traditional crafts techniques, for them to be passed on to the next generation.
A dream would be to go one step further and hire craftspeople ourselves, internalising production to create inspiring workplaces for the next generation of craftspeople, enable cross-functional collaborations between different crafts and to get insight into the process of making things to see if there is opportunity to apply modern technology to some of them whilst preserving key elements of the craft.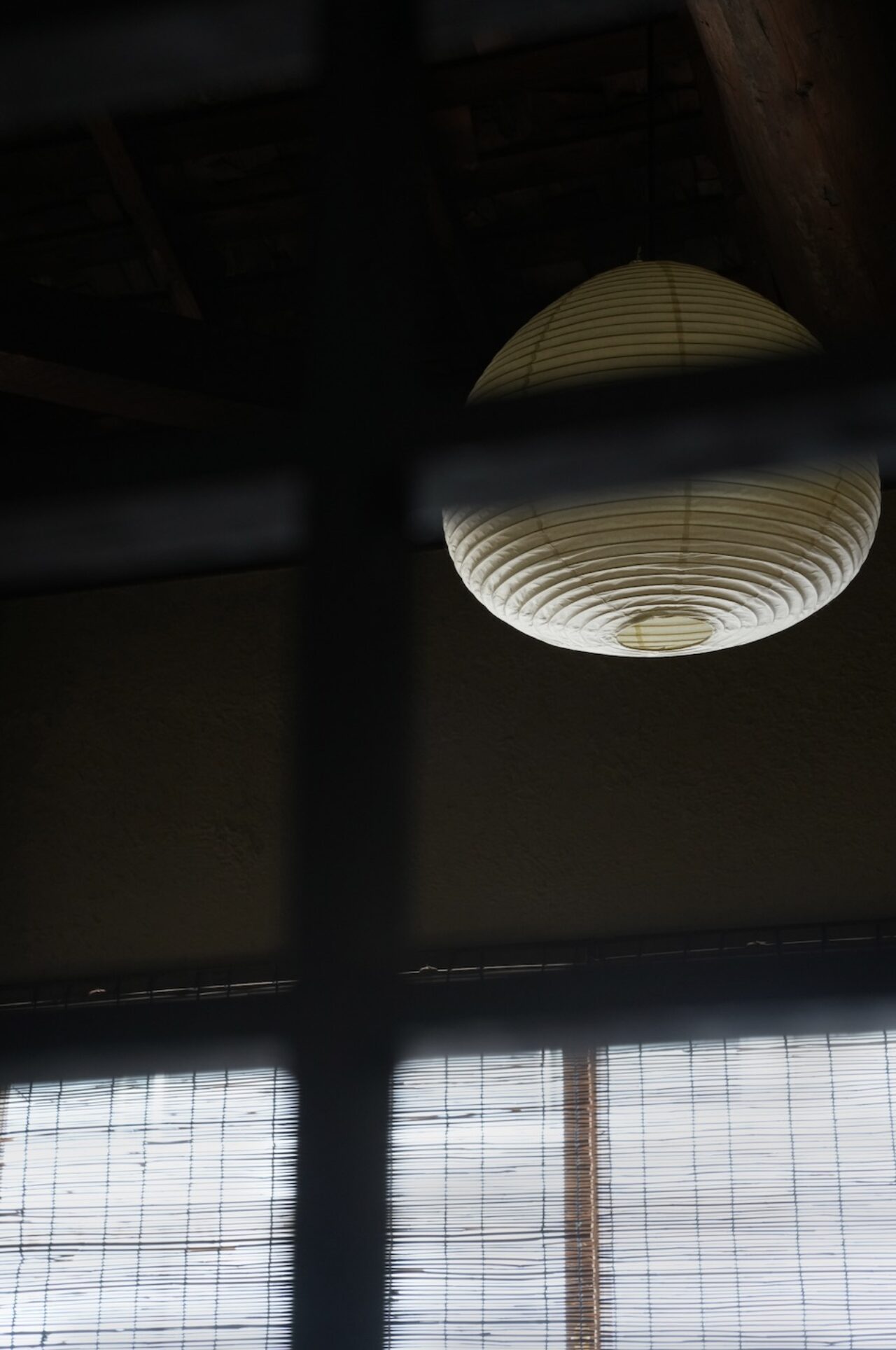 What impact would you like customers and guests to feel and understand about Japanese craftsmanship after visiting the POJ store?
I want people to see these pieces of Japan used in their homes and learn about the stories of the people behind them.
With many traditional crafts it has been challenging to see them fit in our daily lives which is what we're trying to change. These can not just elevate your everyday with texture and warmth but their high quality makes them last and even better: age beautifully. In todays world with sustainability being more important than ever, crafts that have been innately born at the  intersection of humans and nature should be a very natural choice for people that care about people and nature.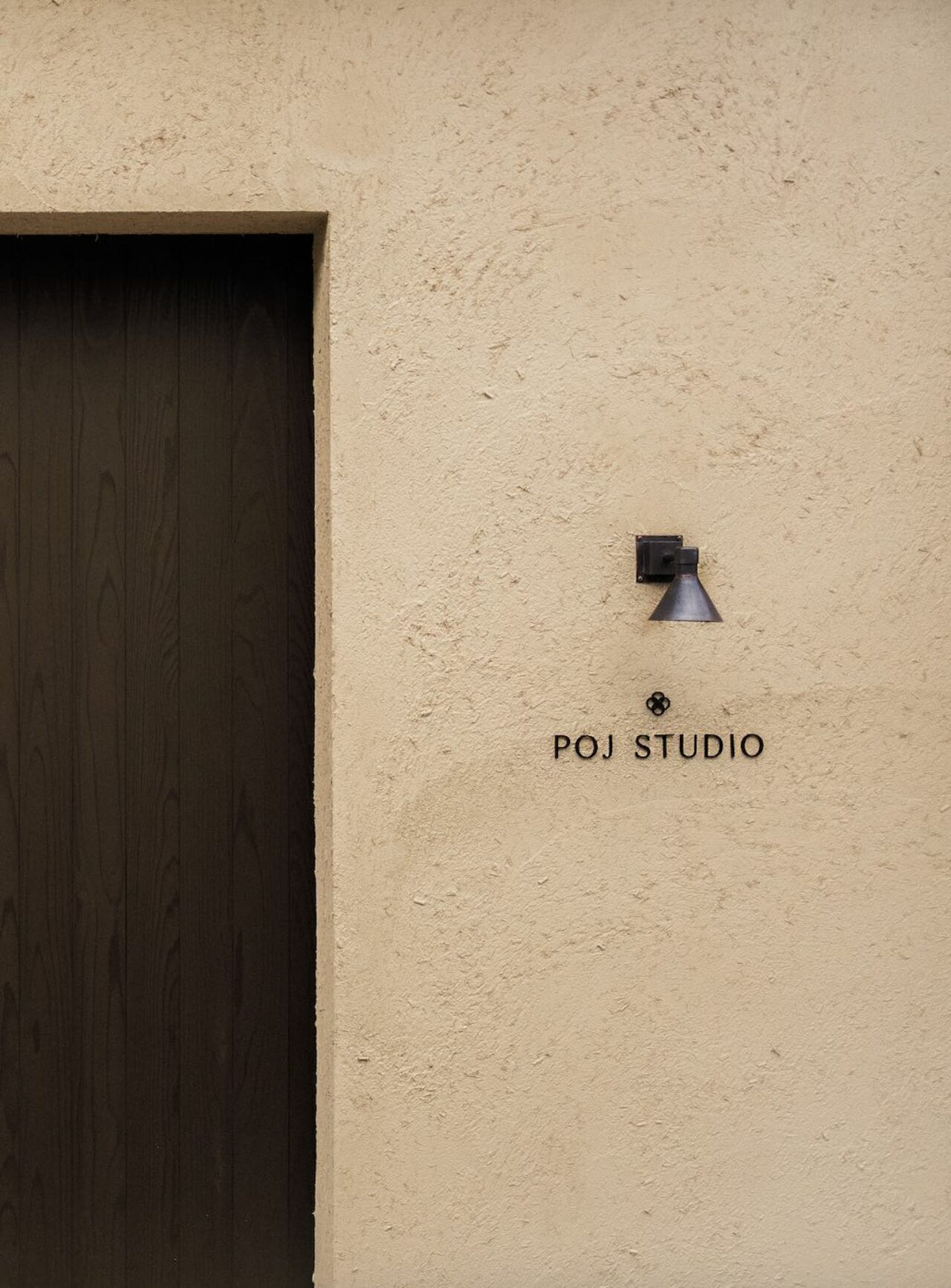 POJ Studio (Pieces of Japan)
427-19 Myohoin Maekawacho Higashiyama Ward
Kyoto City Kyoto 605-0932 JAPAN
Opening Hours Thursdays – Mondays 
 10:00 – 18:00