SAIHO-JI
We Discover Kyoto's Famed Moss Garden, A Unesco World Heritage Site & Notoriously Difficult To Visit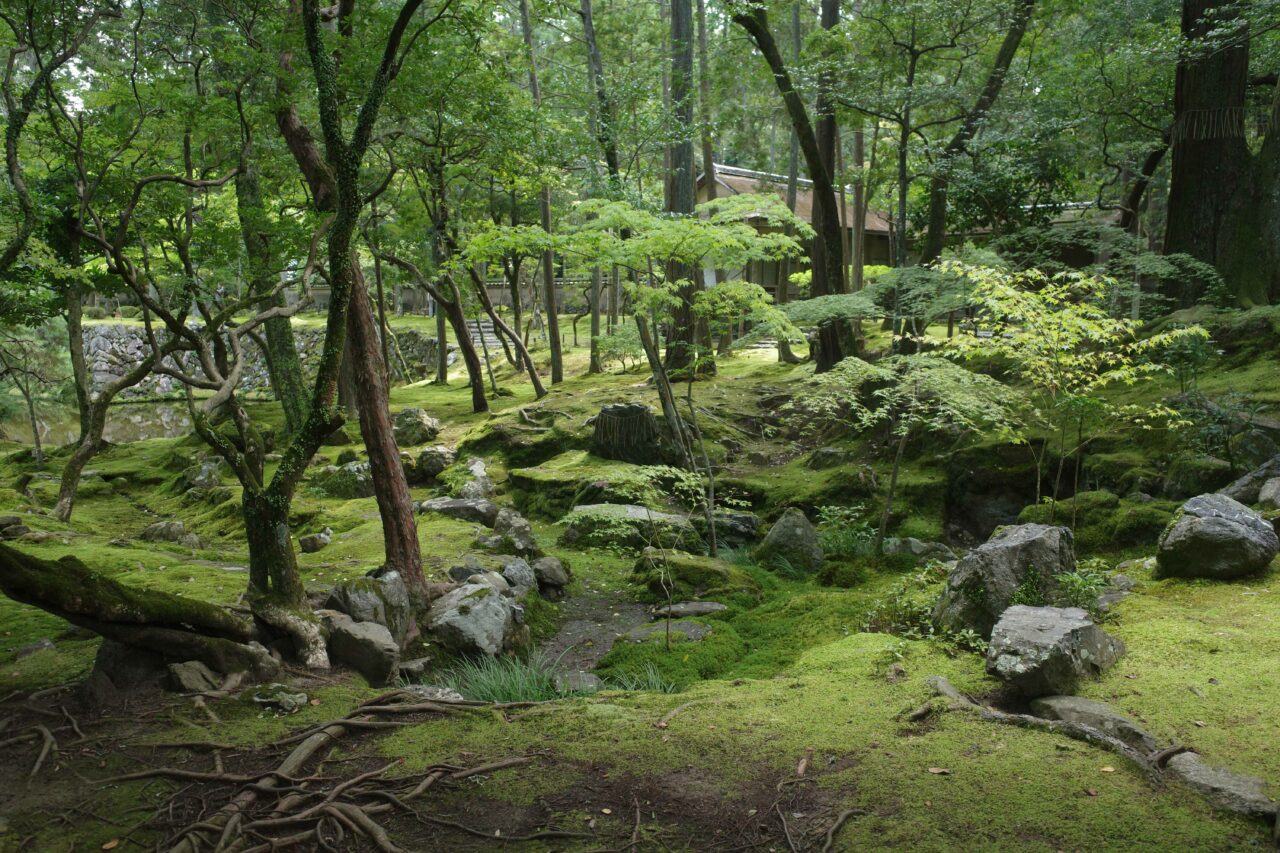 Kyoto's Moss Temple, known as Saiho-ji (西芳寺, Saihōji) or Koke-dera (苔寺) is a one of Japan's most spectacular spaces, even earning a title as a UNESCO World Heritage Site.
Built on the site of an ancient temple reaching over 1,000 years, Saiho-ji Temple was restored and made into a Zen temple in 1339 by the monk Muso Soseki, said to have also initiated the upper garden area. Known for its extensive moss garden that features over 120 varieties of moss, Saiho-ji's garden features a large pond notably shaped in the Japanese kanji character of 'heart', with the diverse lichen and moss blanketing the entire garden floor. From dense and richly green layered moss, to sponge and cushion-like moss, including Polytrichum and several other bryophyte species. The meticulous maintenance includes a closed winter season, to even pruning shrubs to resemble lumpy mounds or cushions. During my visit, one temple staff mentioned the garden's biggest challenge was to prevent any descruction from wild boars — from digging holes to foraging and eating the moss too. 
Although the garden is undeniably spectacular, one of the most contemplative elements during is in fact experienced immediately upon entering the temple, during the sutra copying. At Saiho-ji, every visitor is invited to contribute to the observances of kito and shakyo (respectively, the chanting and copying of Buddhist scriptures, called sutra). Inside the temple and crossing both legs on the carpeted floor at one of the low temple tables, visitors copy the sutra over a sheet of tracing paper with a provided paper and pen. The process is meditative and pensive, offering a pause to absorb the moment and century-old surroundings. When complete, visitors then move towards the garden area following a route that leads around the main pond and traditional timber dwellings. 
Formerly, visitors to Saiho-ji were required to send a reservation request to the temple by postcard. Not only a traditional process, but it aided in limiting the amount of visitors, in order to allow the moss to regenerate accordingly. Now however, guests are able to reserve a booking online — however due to its unique location, it still remains a unique destination if you're ever lucky to get to visit.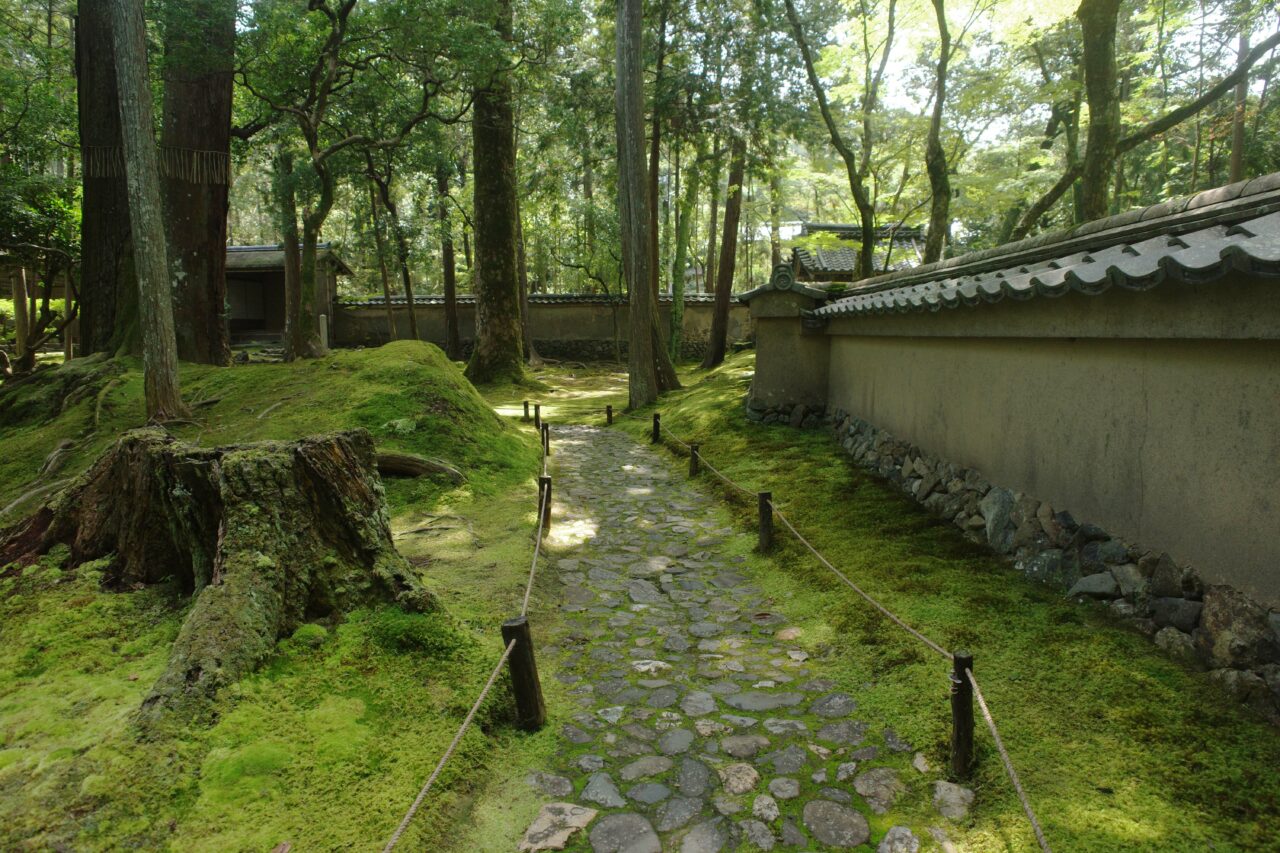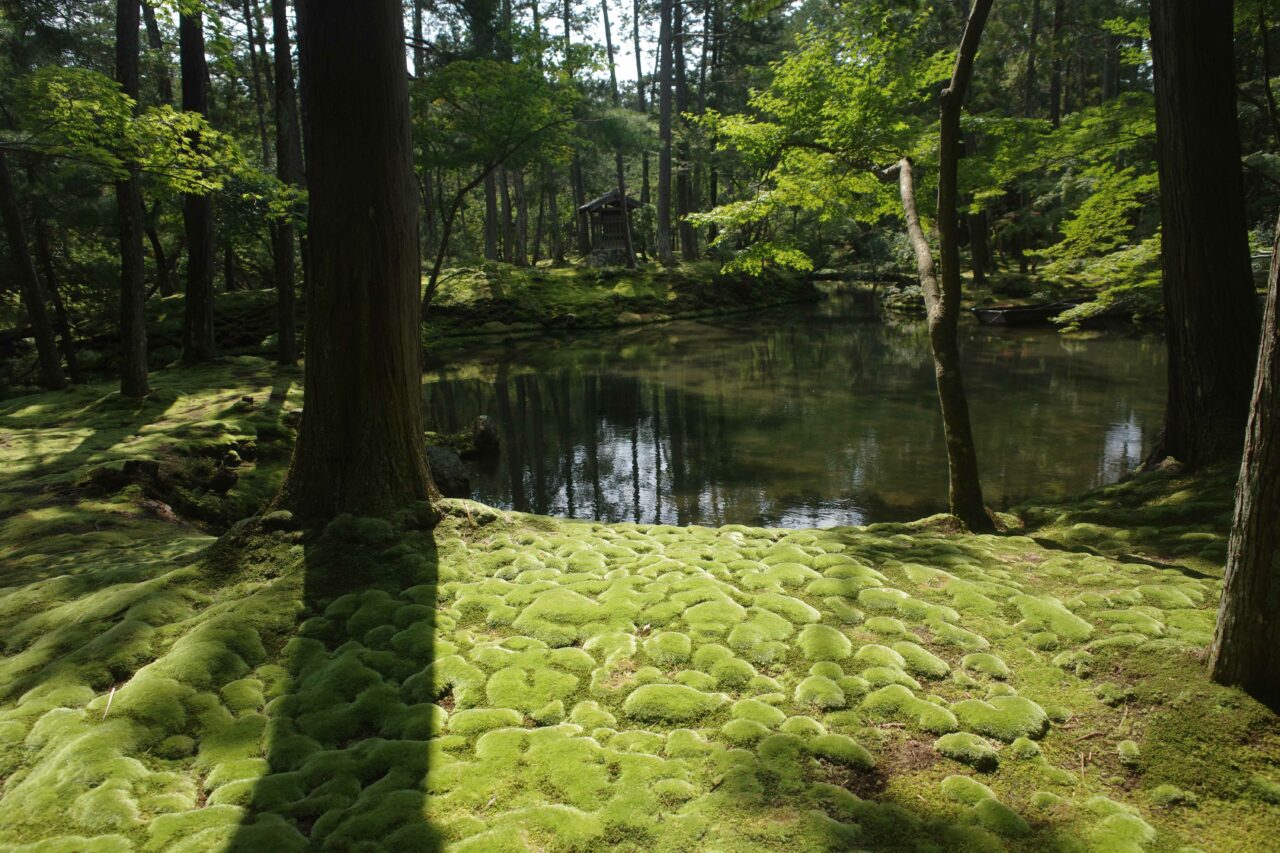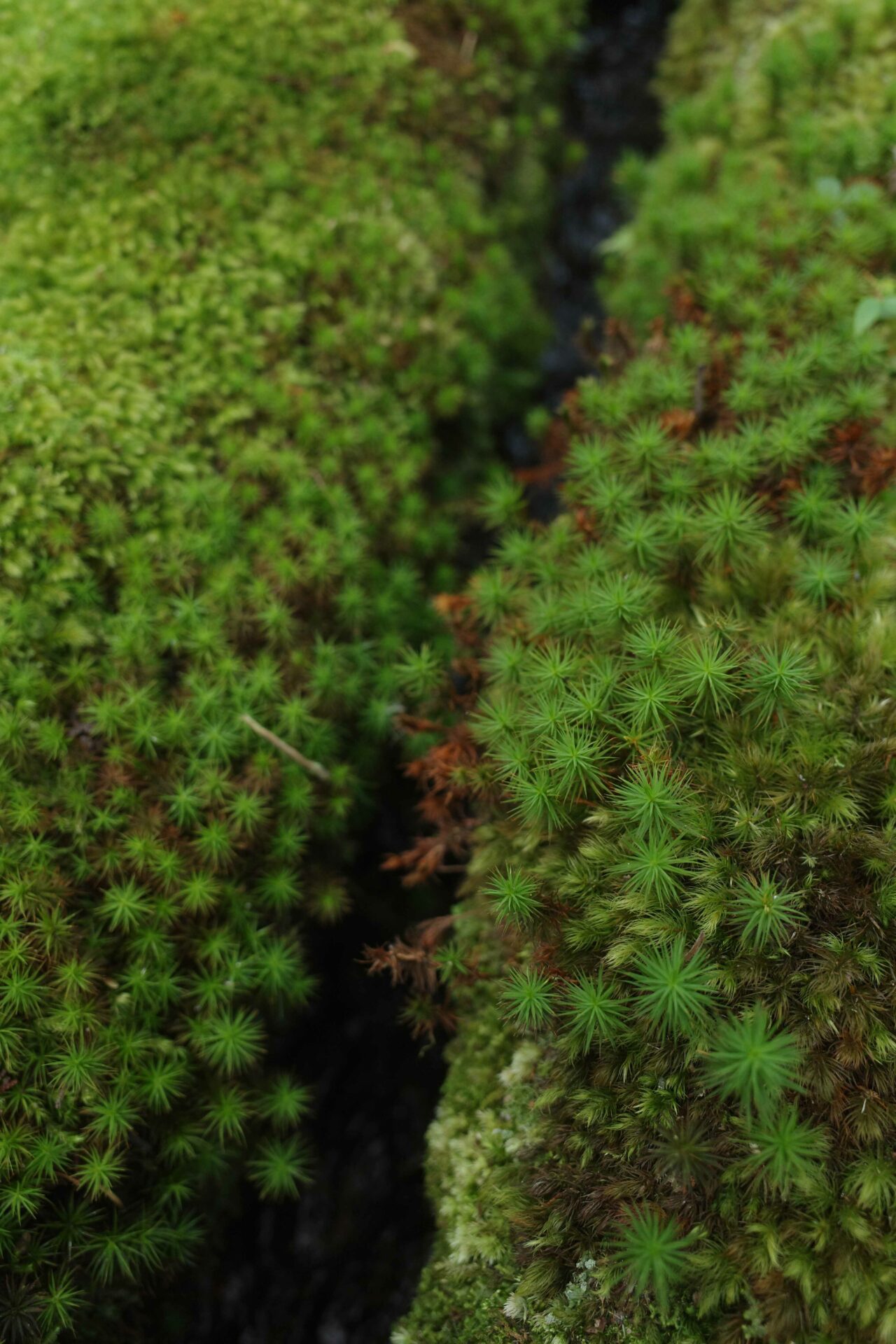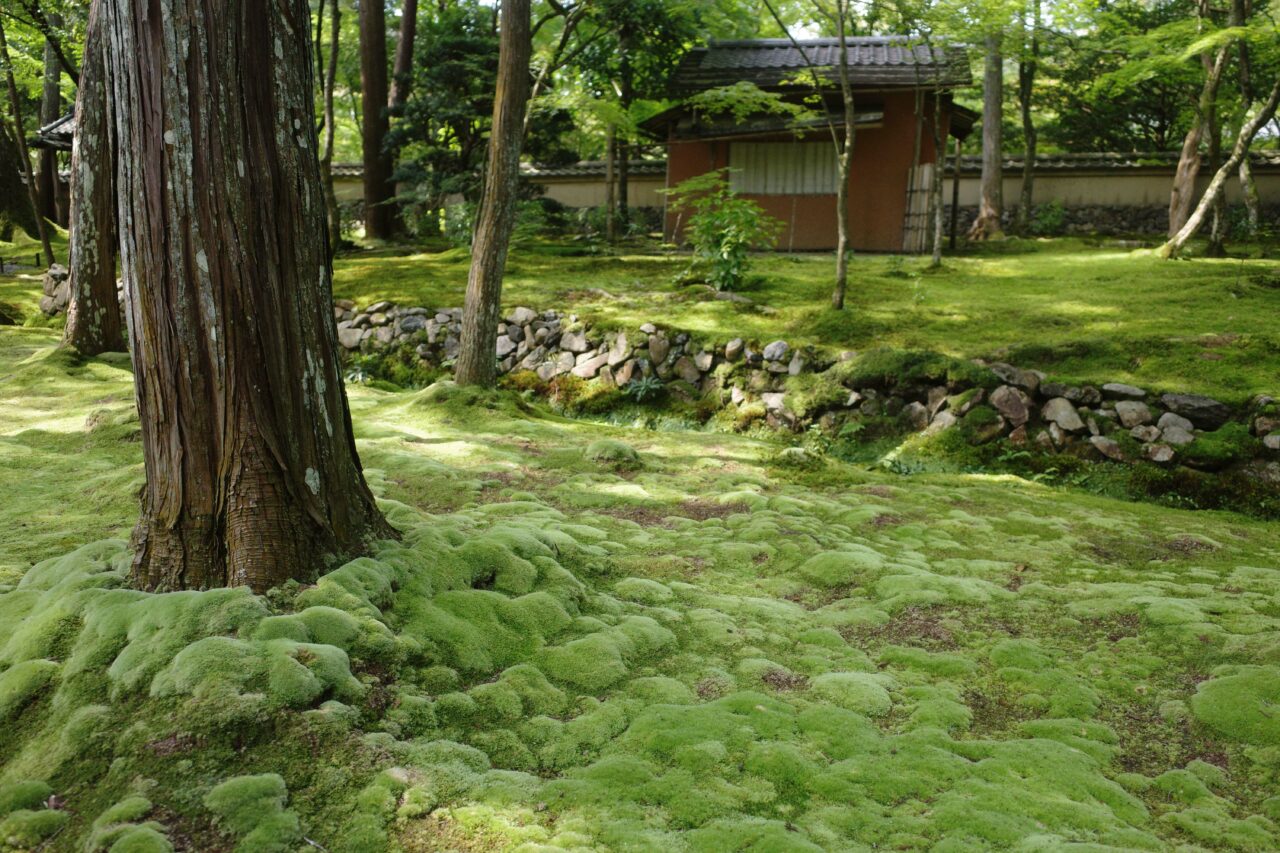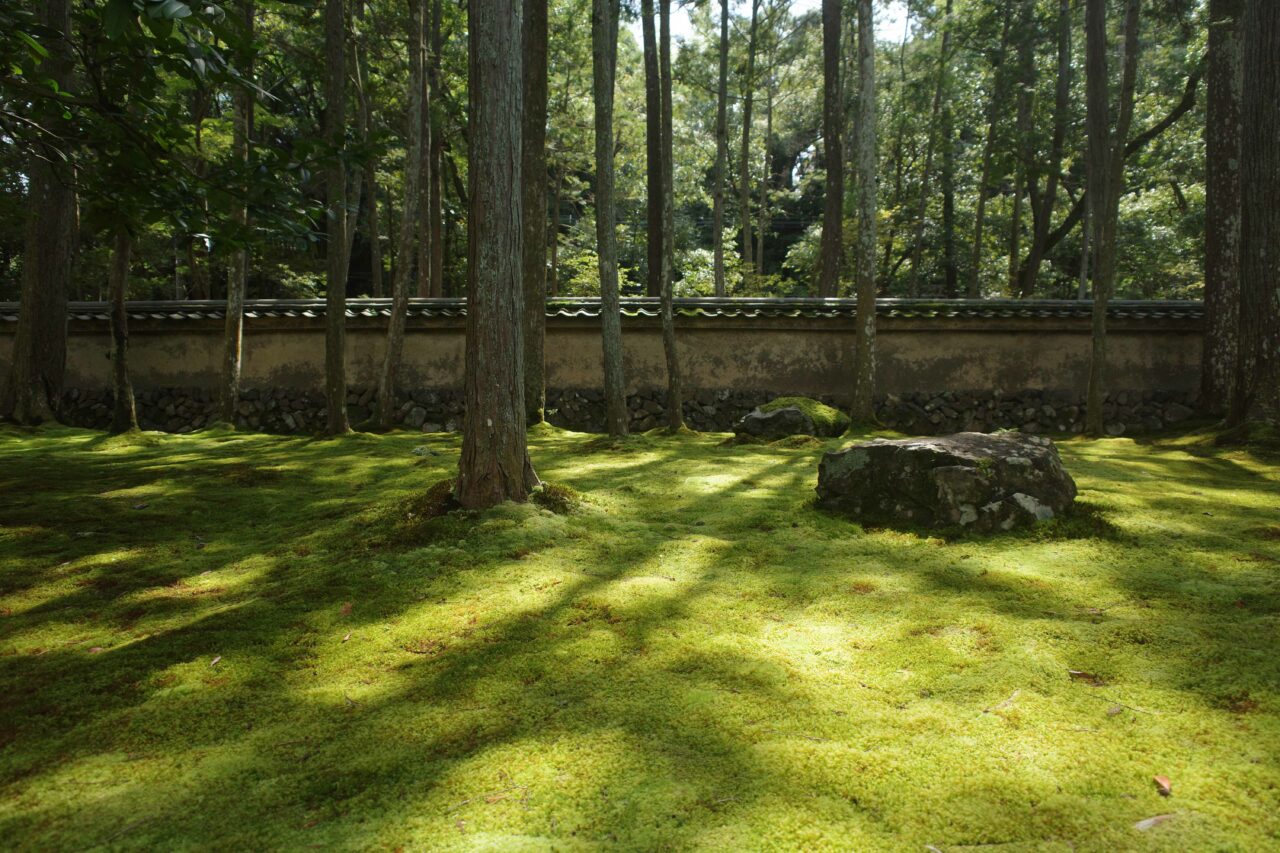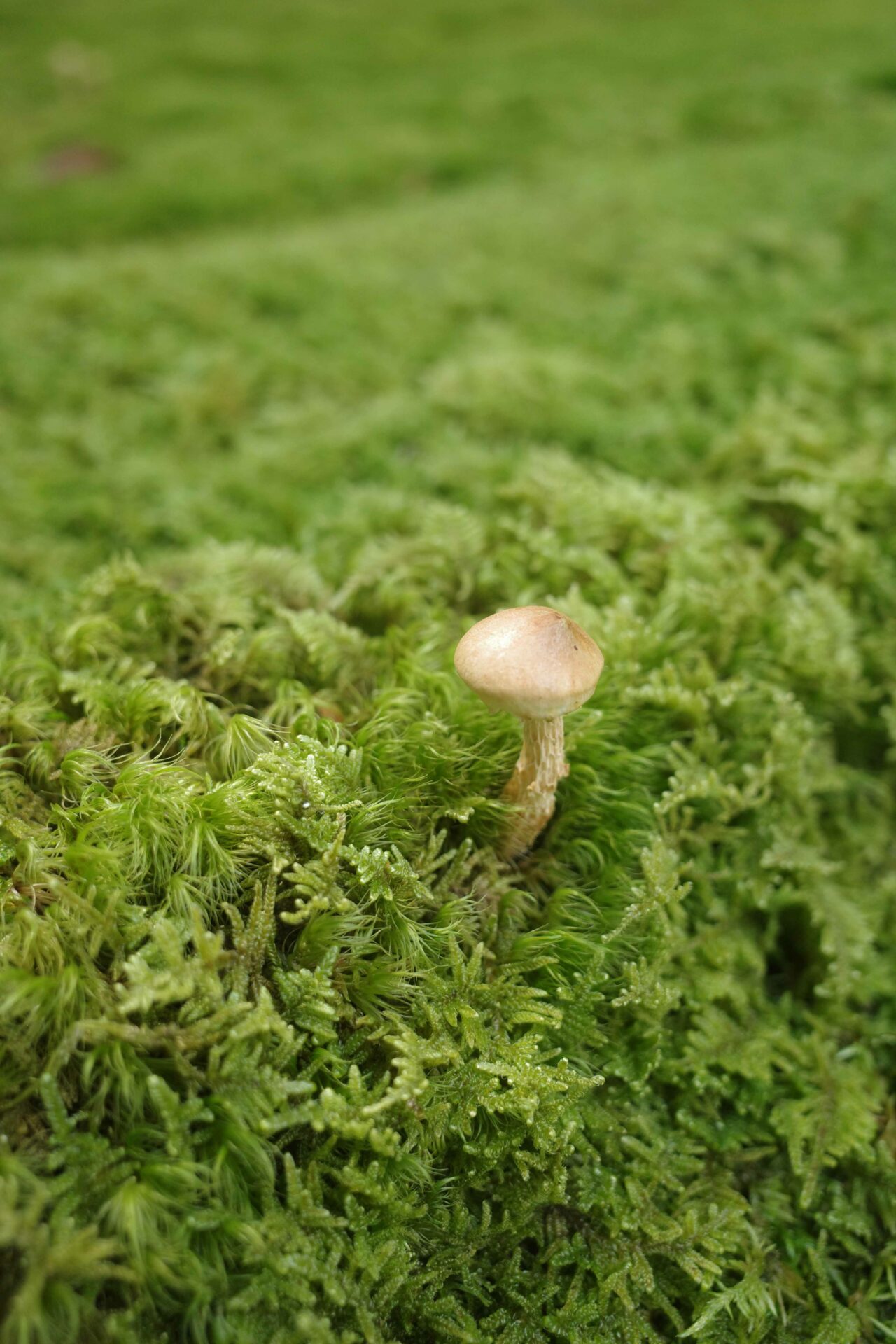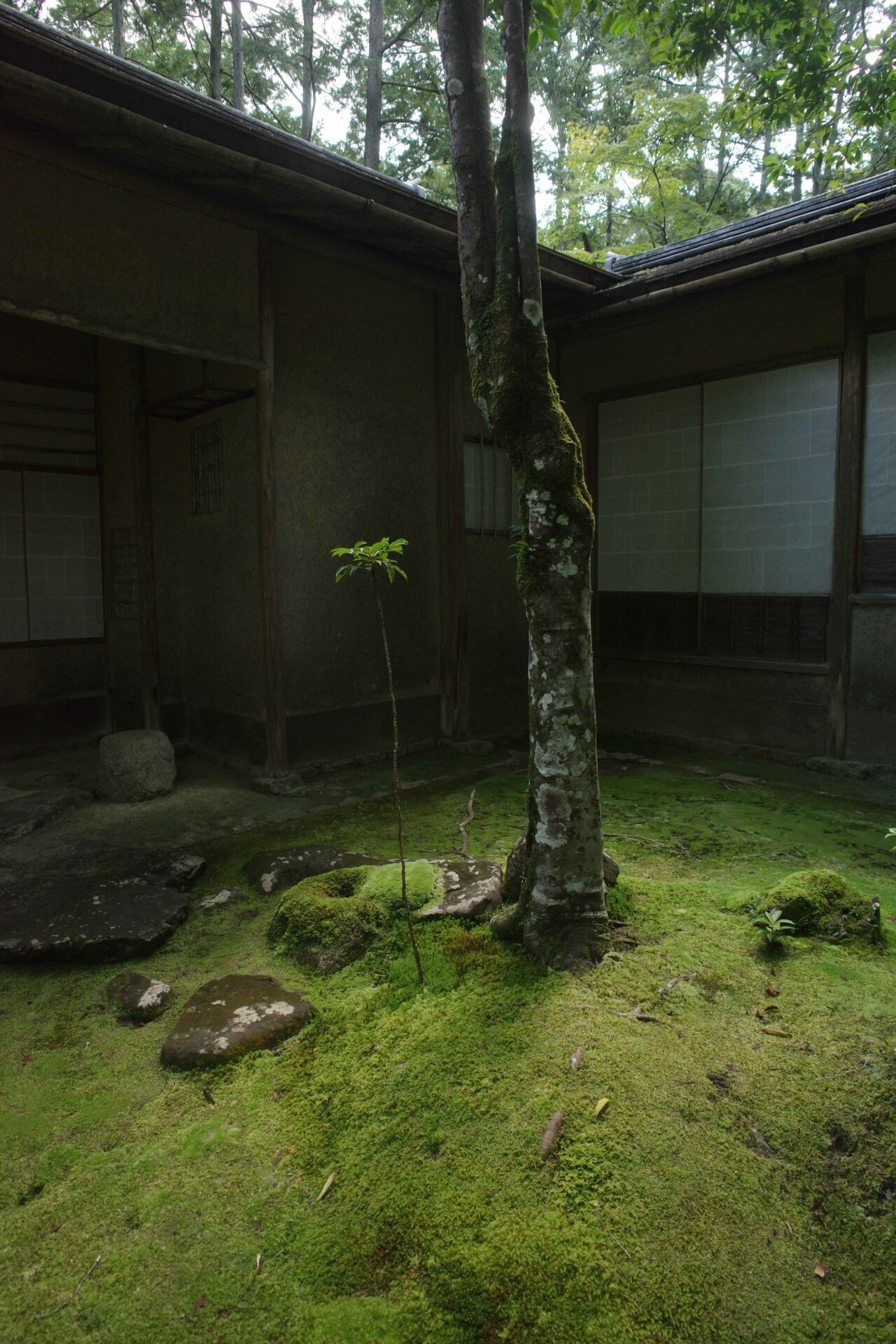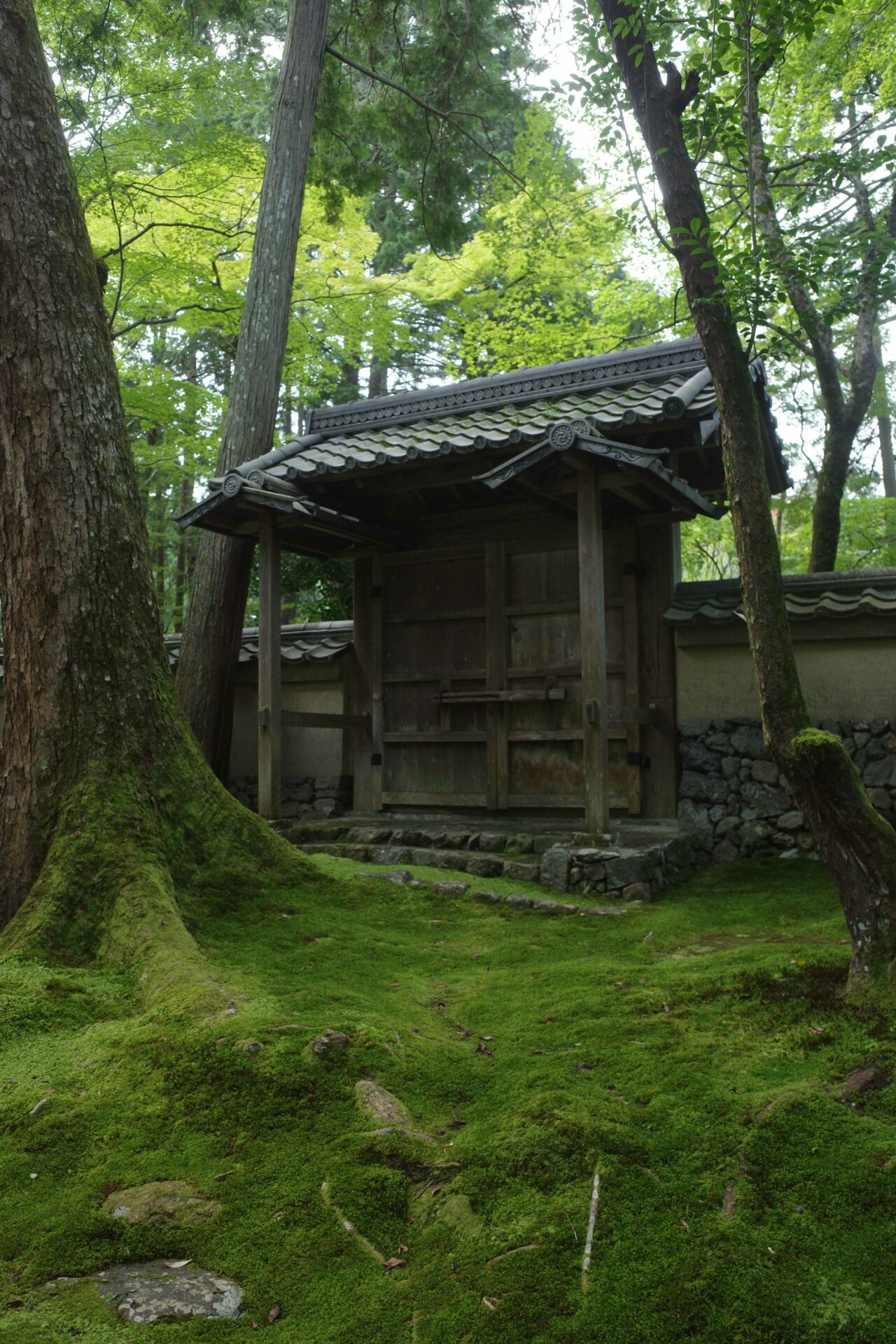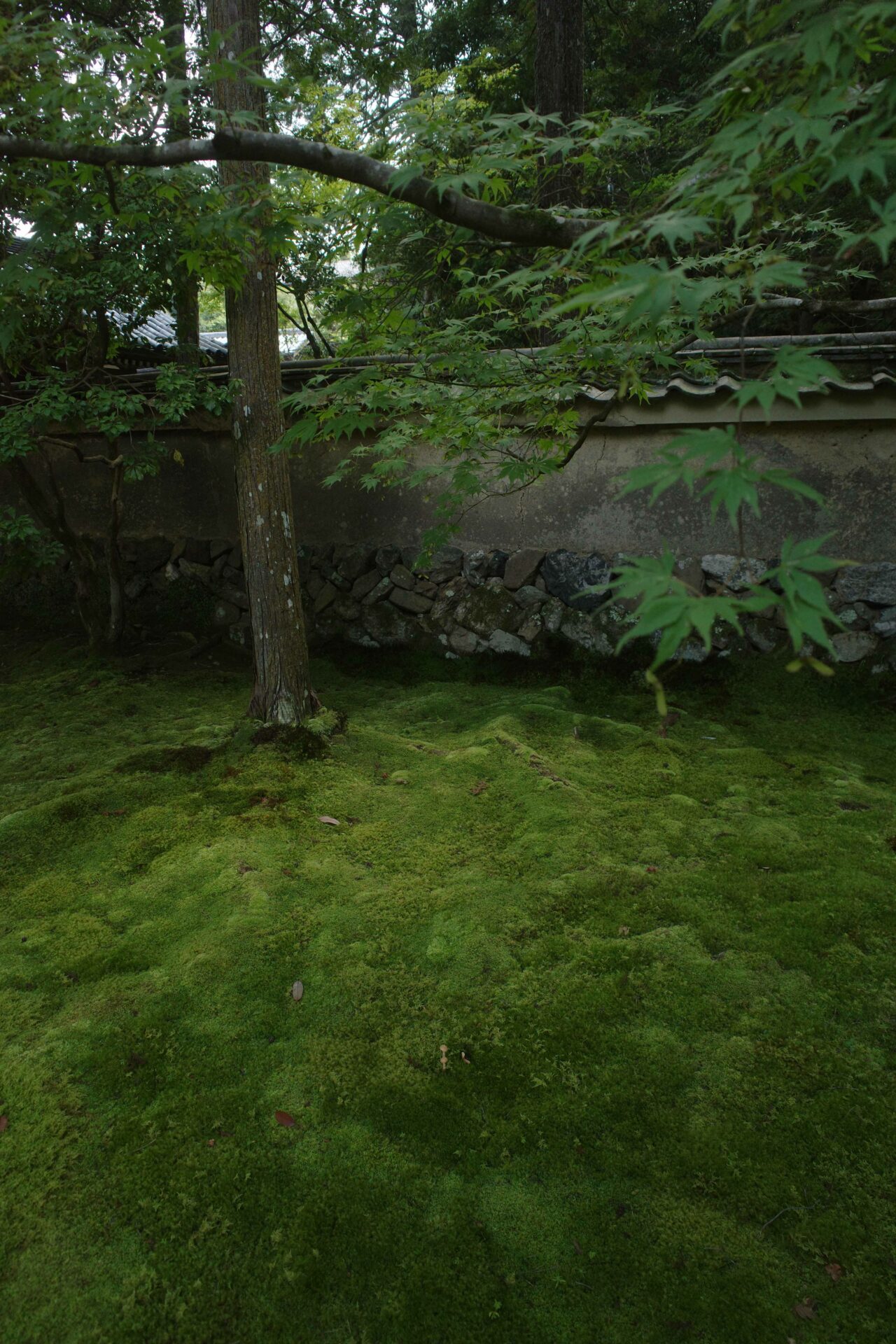 Saihō-ji
56 Matsuojingatanicho,
Nishikyo Ward 615-8286
Kyoto, Japan