MUJI HOTEL GINZA
Earth, Wood & Stone Encompass The Minimalist Beauty of MUJI's Tokyo Hotel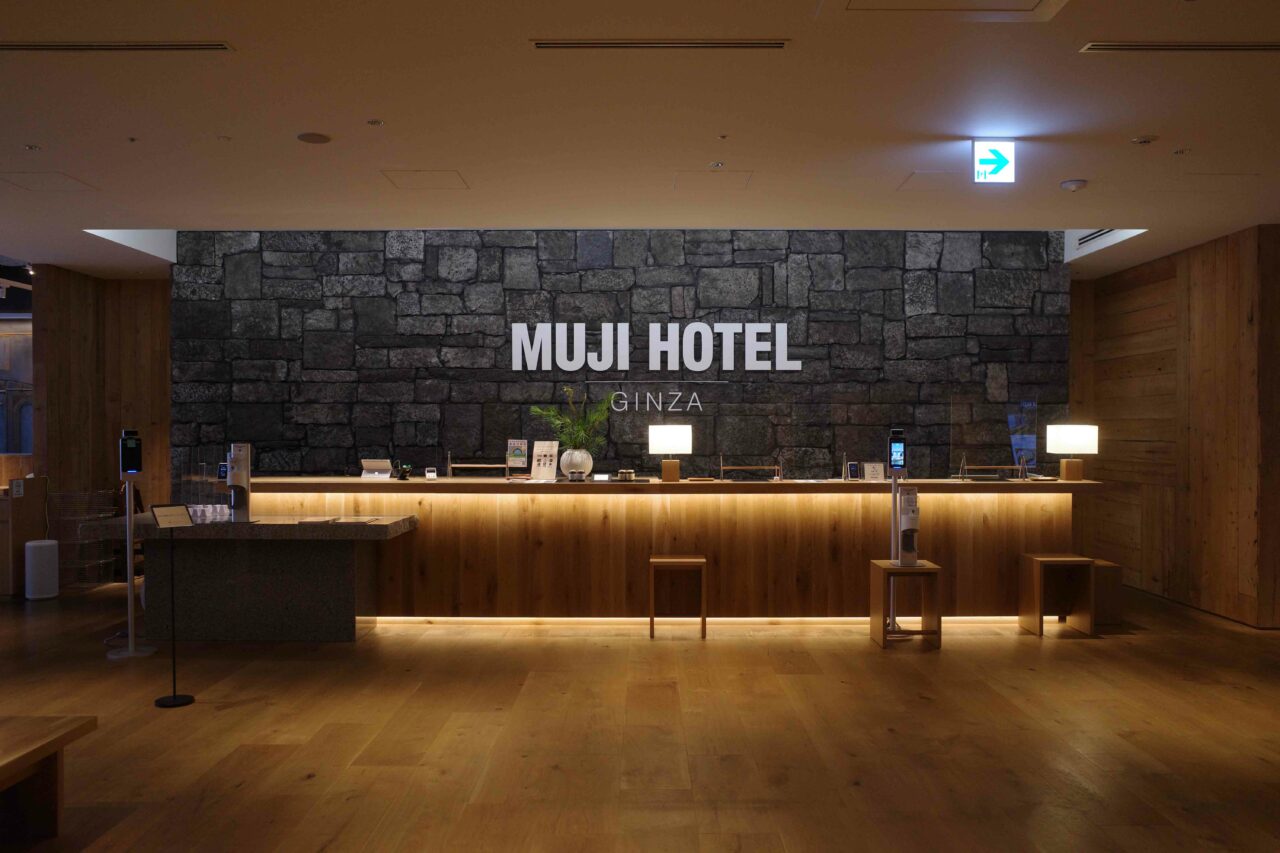 High above the MUJI Ginza's six-floor retail and dining spaces, find MUJI HOTEL GINZA open in April 2019, as the brand's third hotel location following Shenzhen and Beijing. With a view that reaches across the Ginza skyline, the hotel's positioning couldn't find you closer to Tokyo's bustling centre.
Upon entering through a private ground floor entrance, guests take an elevator to the sixth floor hotel lobby. Whilst this is the main entrance, a second entry can be made via escalators on the buildings opposite end through the MUJI Ginza flagship store. Why not pass by the extensive and endless designs of the renowned Japanese company as you prepare for an overnight stay? Truly immersive indeed.
Passing each floor on the escalator it is clear to see the expanse of the company MUJI, who's products and minimalist designs truly offer solutions for daily living. On the sixth floor just prior to the hotel reception desk, find Atelier Muji Ginza, a gallery space dedicated to showcasing crafts, design, architecture and art, accompanied by their dimly-lit Salon area allowing for a tea or coffee. The more dimly-lit, sophisticated Salon area features a spectacular 10m communal table counter made of solid camphor wood, which was hand-ground and hand-crafted by a craftsman from a 400-year-old camphor tree that grew in the neighbouring region of Odawara. With unique markings, the table is a reflection of MUJI's respect for materials, craft and design even as they navigate as a large corporation.
Situated in the top floors of an office building in Ginza, the hotel's guest rooms — whilst slender in floor plan — feature uncommonly high ceilings allowing for generous natural light to flow in. Each guest room has a highly-considered optimisation of space, with furniture, fixtures, mattress and bedding — even including sleepwear — which can be found in the MUJI store. It's an exceptional example of how to integrate and live with their products, set in impressively-designed minimalist interiors. The timber-dominated rooms are compact and practical, with cabinetry and cupboards seamlessly integrated in a sophisticated design. The interior design was led by Keiichi Ito of COMPATH, an in-house architect of the operating company UDS. However, MUJI's team of creatives including Kenya Hara to textile specialist Reiko Sudo, also advised on design details. Such as the cleverly-positioned electricity outlet point by Hara, conveniently hidden under a timber panel to not to be an obstruction. A special treat provided for each guest is a small vile of the brand's essential oil provided for the room diffuser, while additional in-room amenities including a hairbrush to a toning water set — to slippers and snacks, furthermore found and sold in the MUJI store and are provided complimentarily during your stay. It is a perfect way to test out their wares. With sleeping areas sheathed in timber, the space feels organic and natural — from wooden flooring to tsuchi earthen walls. Whilst a stellar curation of a handful of books are also found in selected rooms, curated by MUJI BOOKS.  
Throughout the hotel's spaces from the front reception across to guest rooms, a careful selection of materials were used to reflect heritage and an element of further preservation — all allowing you to feel the richness of the texture of time. Take for instance the front reception wall, created from the original historical paving stones that lined the nearby tram that ran in Tokyo more than 100 years ago. 
For breakfast, lunch, or dinner, the hotel's restaurant WA on the sixth floor, merges a timber-led interior that sees the mix of both light and dark woods again dark grey upholstery. The MUJI music continues overhead, a worldly mix of Greek guitar melodies. WA is a local affair championing Japanese seasonality and high quality ingredients led by a concept of "concept of delivering the taste of hometowns from all over Japan." For lunch, our rice was notably tsuki-akari from Yamagata Prefecture paired with a delicious seasonal Red Sea bream from Ehime prefecture. Accompanying it was a cup of bancha roasted Japanese tea from Kochi prefecture— a slightly-roasted tea harvested from the second flush of sencha between summer and autumn. WA's chefs individually visit the producers in each region, witnessing and understanding local climates and communities, to create a fantastic seasonal menu.
At MUJI HOTEL GINZA, dive into the wonderful world of MUJI, immersed in the beauty of their minimalist and considered design.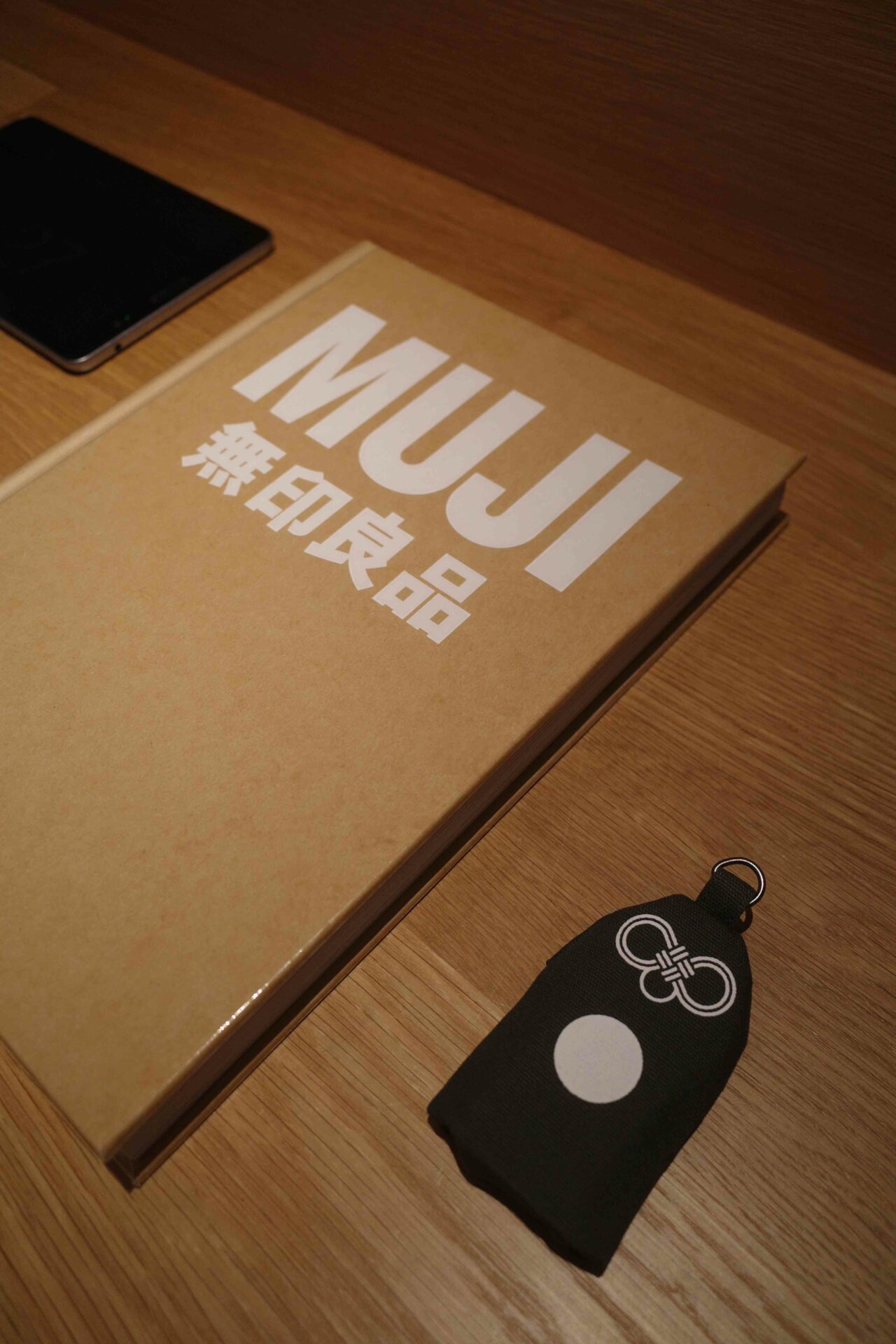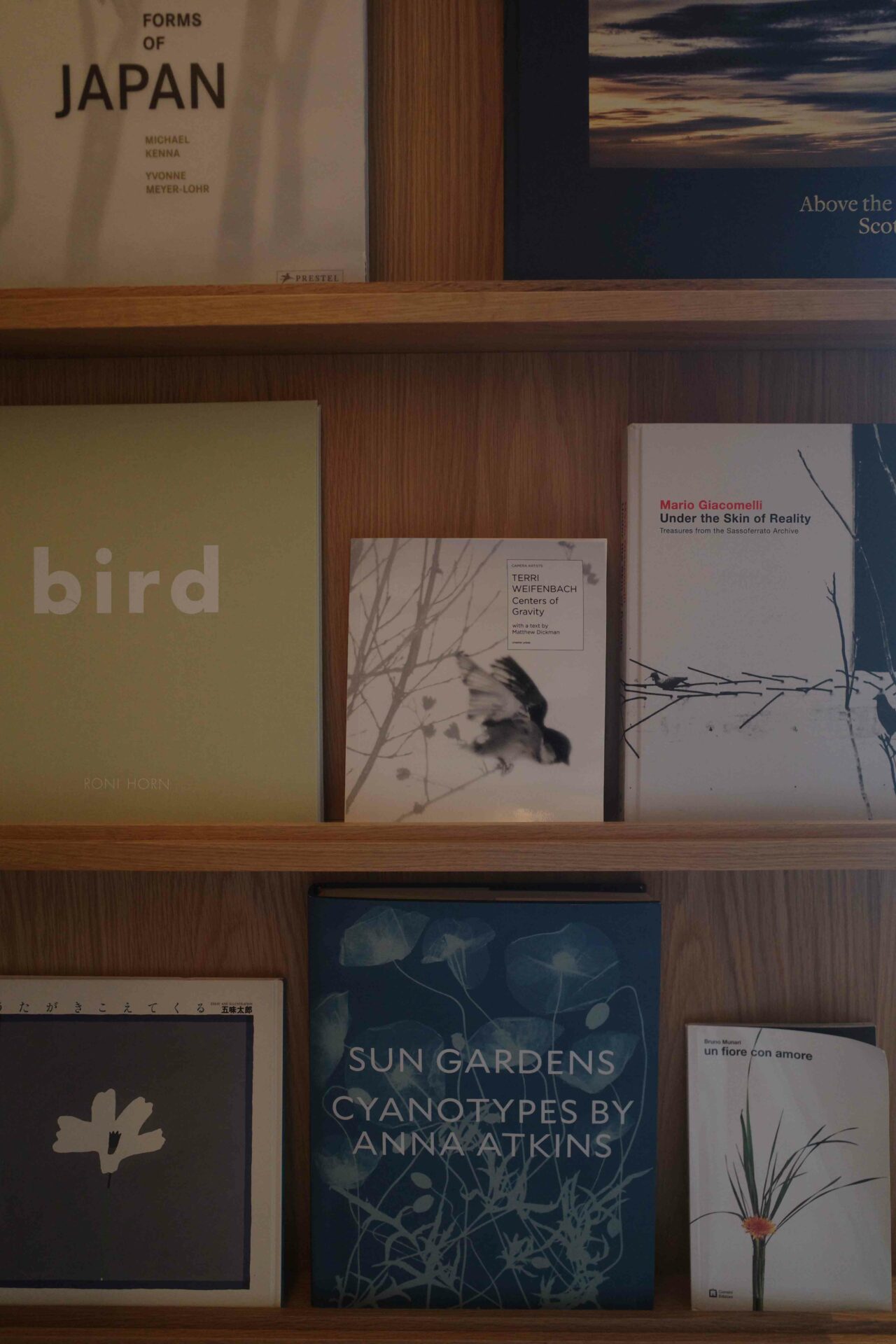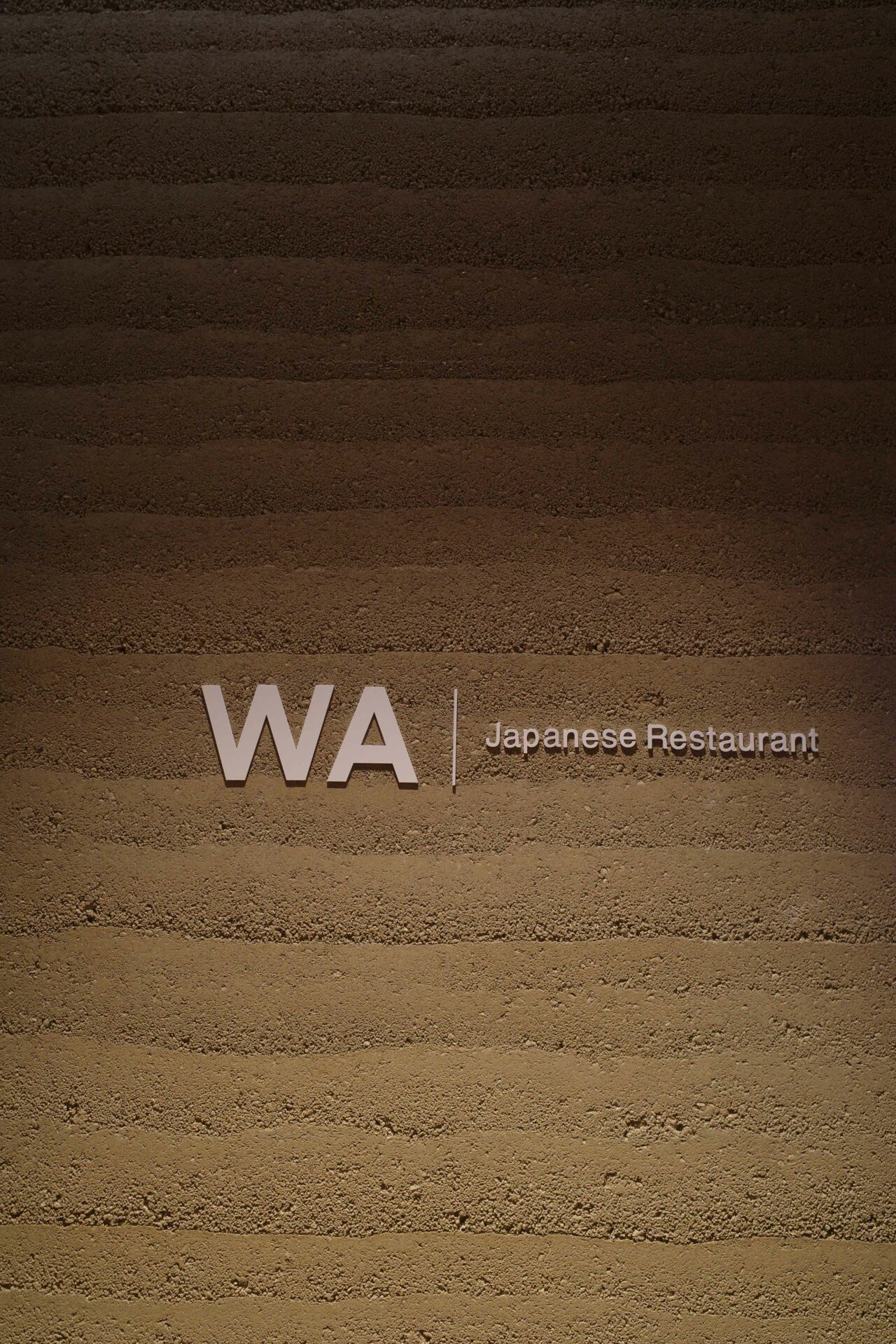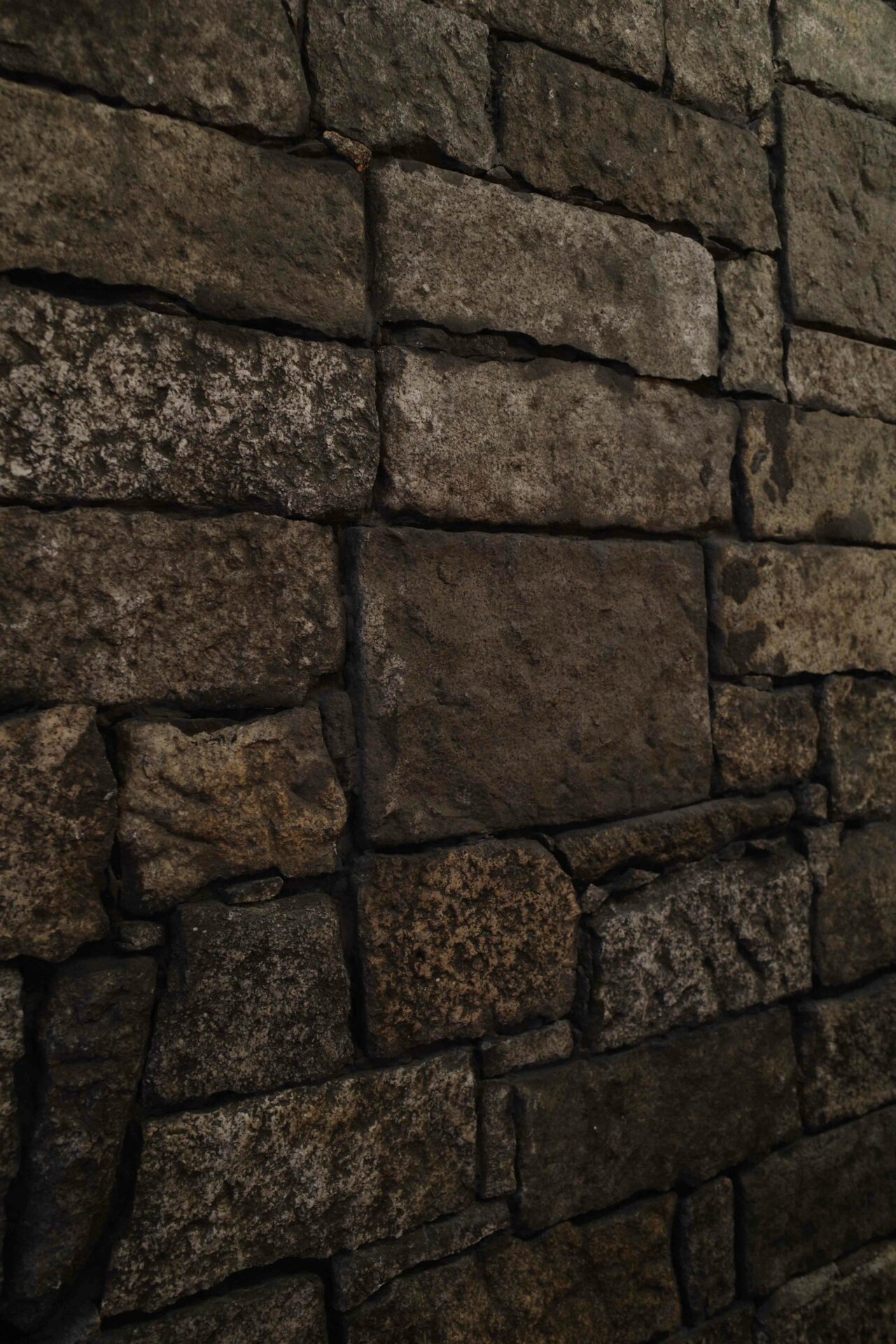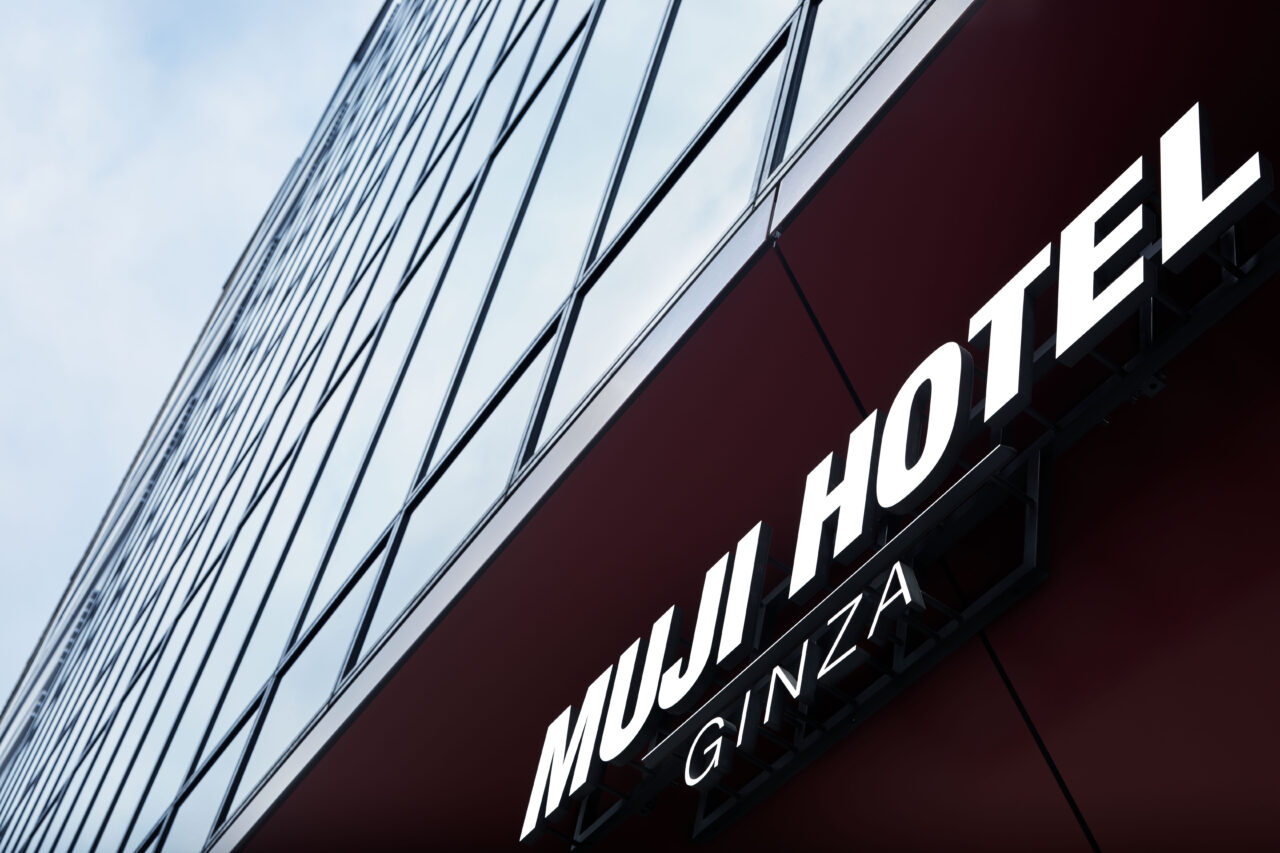 Text: Joanna Kawecki
Images: Nacasa & Partners