FAT BABY
East London Dishes Up A Modern Izakaya Grill
Found in an off-the-beaten-path laneway in East London's centre, a brilliant new Izakaya restaurant is found in Night Tales on Bohemia Place.
Fat Baby, inspired by the network of small eateries found after dark on the backstreets of Tokyo, is a modern eatery where food and nightlife combine in the most organic way. When we walk in pink and blue neon lights greet us as 'Feels Like Heaven' by Fiction Factory blasts through the speakers. It's a Saturday night but it's still early at 8pm, with the atmosphere beginning to bubble. 
Led by head chef Greg Round, the menu is minimal yet diverse, yet still feels like a traditional Izakaya. Round worked at the Quality Chop House, Pitt Cue and 2 Michelin-starred Mayfair restaurant Umu, where he trained under the direction of the senior chefs preparing traditional Kyoto style Kaiseki-ryori tasting menus. Through his own travels through Asia he has brought his own influences and inspirations to the menu. We tried almost everything on it, dishes are small yet plentiful, and all vary in flavour. The Pork Belly & Mustard Green Gyoza Dumplings with Vinegar Soy Dipping Sauce were beautifully hand made, and the soy dipping sauce was needed in terms of flavour. However the simple Grumolo Leaf & Russet Apple Salad with Roscoff Onion Wafu Dressing was more than delightful (we ordered two), as was the Tenderstem Broccoli with Soy Dressing and Golden Sesame. Using one of the best seafood suppliers in London, starters such as the Dorset Lobster Tempura with Tentsuya, Daikon and Ginger really shine: bursting with flavour and freshness.
The clever use of materials in the restaurant is more than effective, with simple palms and wooden benches creating the overall intimate yet vibrant atmosphere. Just a few steps away is the Night Tales bar – a renowned hotspot for locals and visitors alike, presenting the best of London gastronomy with a very Hackney-centric nightlife – where stylish individuals line the front ordering their pints and cocktails. Cocktail prices are more than reasonable, and the stylish crowd loves it. Night Tales is a go-to to begin a night on the town, where locals mingle with international visitors all young and outgoing. Tonight the crowd is filled with East London's locals, ready for a night on the town. 
Only open Thursday to Saturday, make sure you book in advance when visiting Fat Baby. 
∆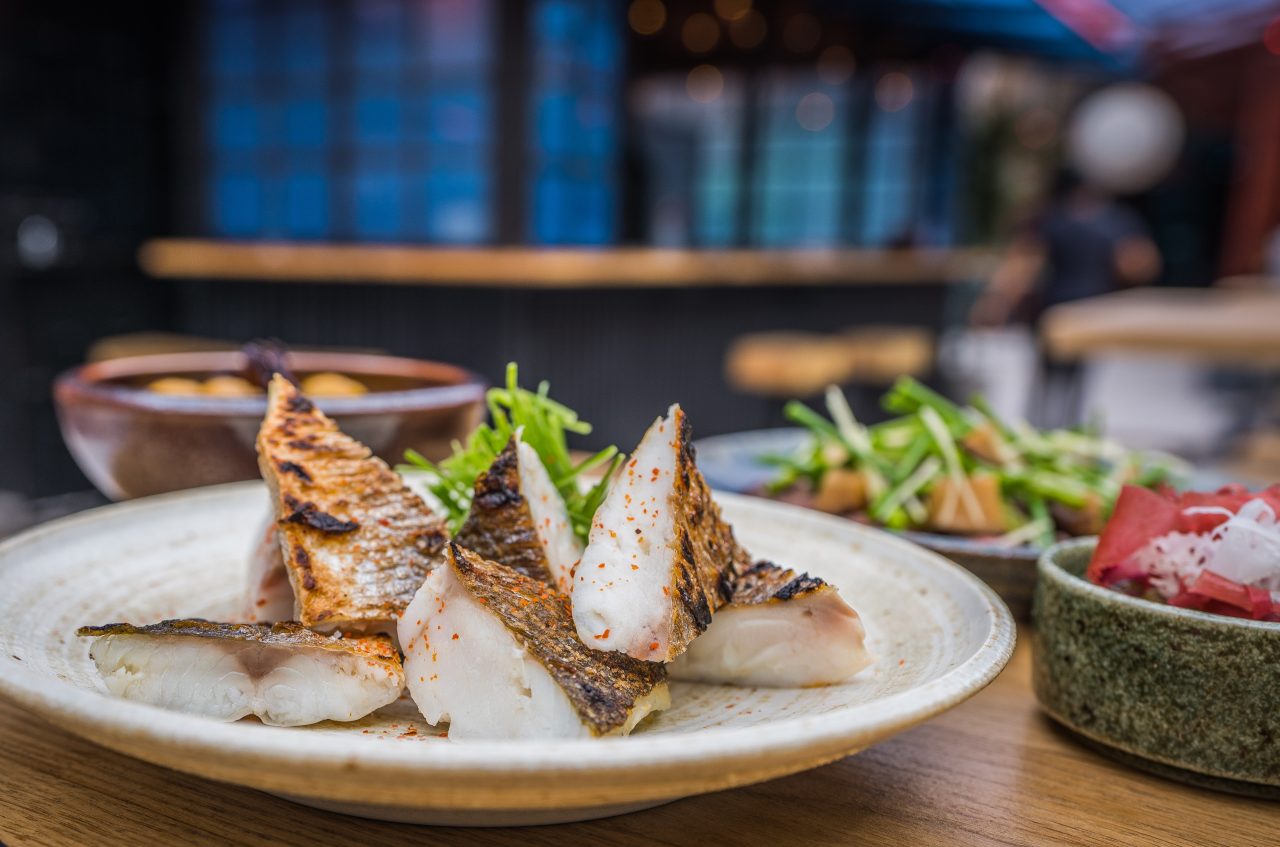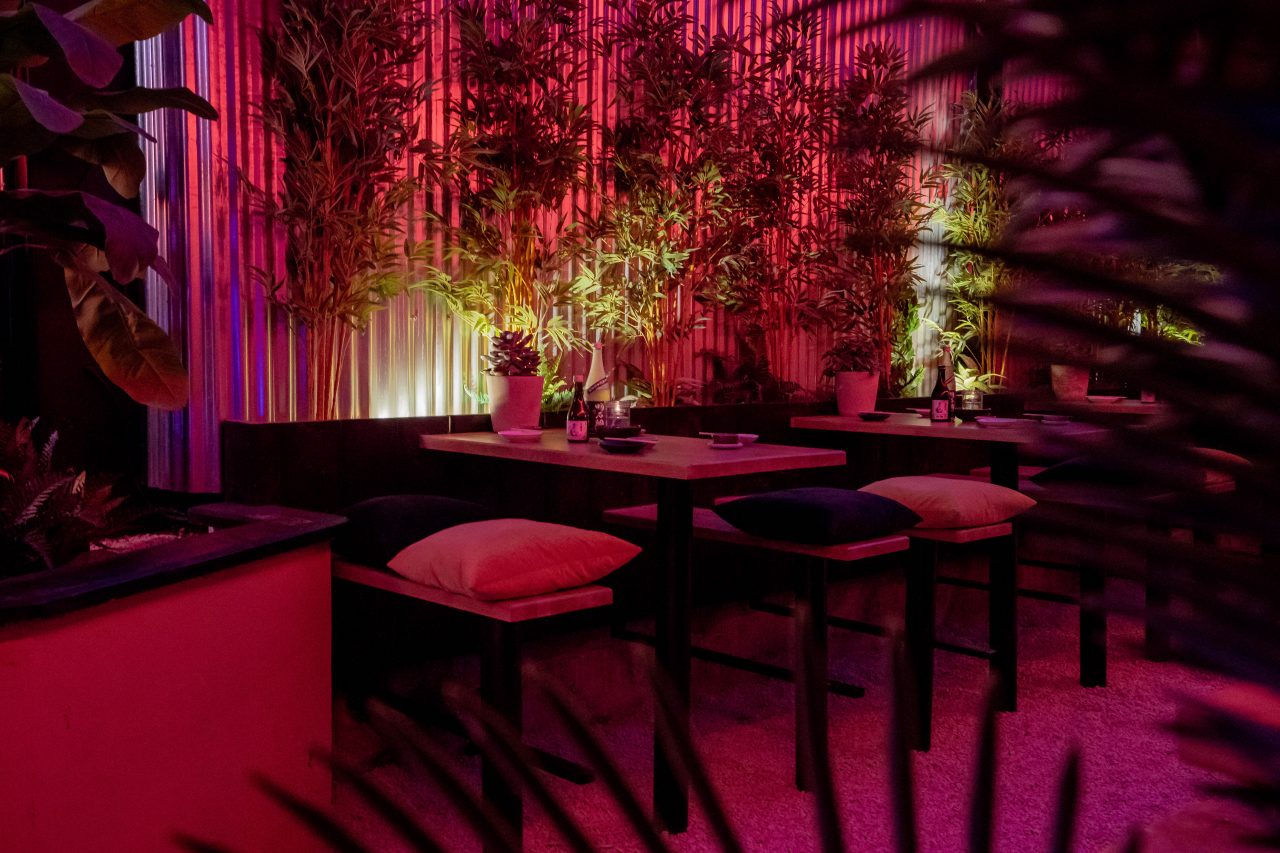 14 Bohemia Pl, London E8 1DU (inside Night Tales)
#Champ_London