CHARLICK'S
Take a Great South Australian Bite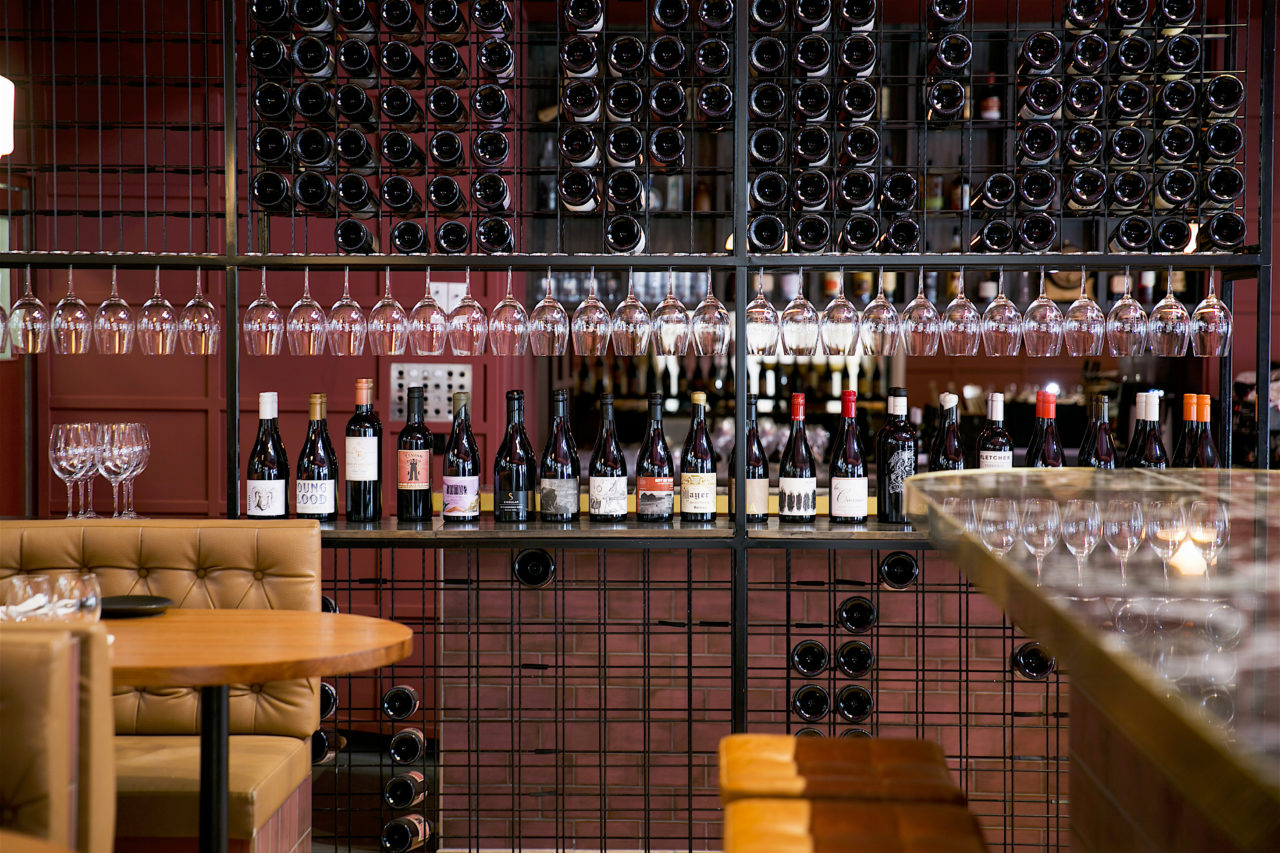 The best of South Australian produce is here at Charlick's, presented through a close-to fine dining experience in the heart of Adelaide.
From the hills to the coastline, the best produce available is selected by the restaurant and turned into innovative dishes. Guided by the seasons with a mindset towards sustainability, availability of ingredients is a key factor to the originality of Charlick's' dishes. Working with local organic farms, sustainable fish suppliers and even foraging some hard-to-get ingredients, everything on the menu has been thoroughly thought out.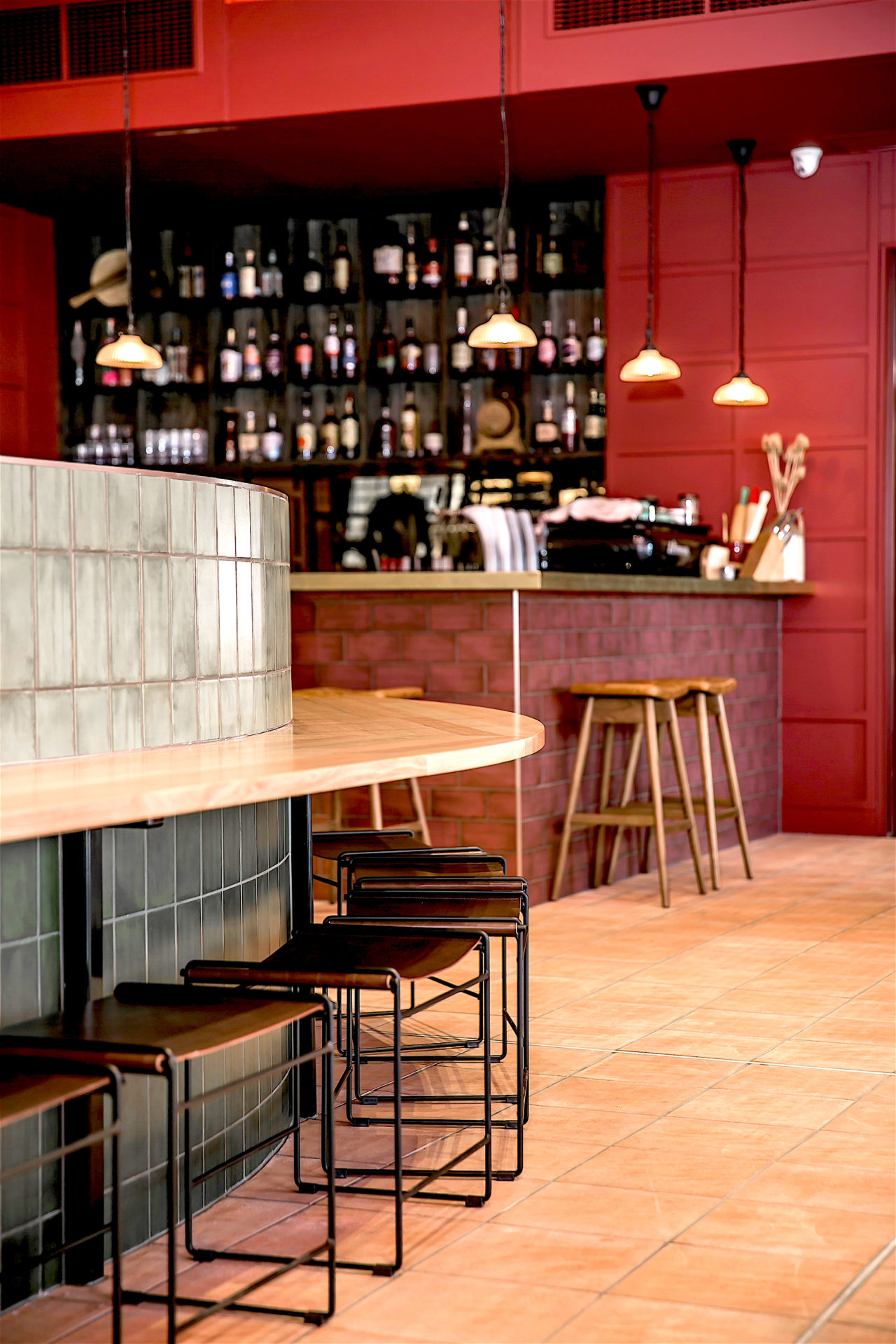 Led by 28-year-old chef Blake Drinkwater, no ingredient is wasted as he reimagines flavours and textures to surprise any diner. Gaining experience at Orana in Adelaide, Dinner by Heston Blumenthal in London and Noma in Copenhagen, Drinkwater has learnt from the best. His knowledge of preservation of the seasons and refined and experimental presentation of the highest degree is now put to the test as he steers a ship through territories well-versed in exceptional fine dining.
Drinkwater's time at Orana as sous chef also exposed him to the revival and re-communication of traditional recipes and forgotten Australian ingredients, mostly foraged. At Charlick's, we try foraged beach mustard, which has been picked at the beach near Drinkwater's house. Also spending his time in the fermentation section at Noma, Drinkwater's knowledge was unfortunately not yet exercised in the menu, but seasonal and repurposed ingredients were more than evident.
The restaurant have a very seemingly casual yet ingrained ethos of no-waste, with manager and mixologist Jack Booker also implementing this into his work: using leftover ingredients from Drinkwater's kitchen and reinterpreting them for adventurous cocktails.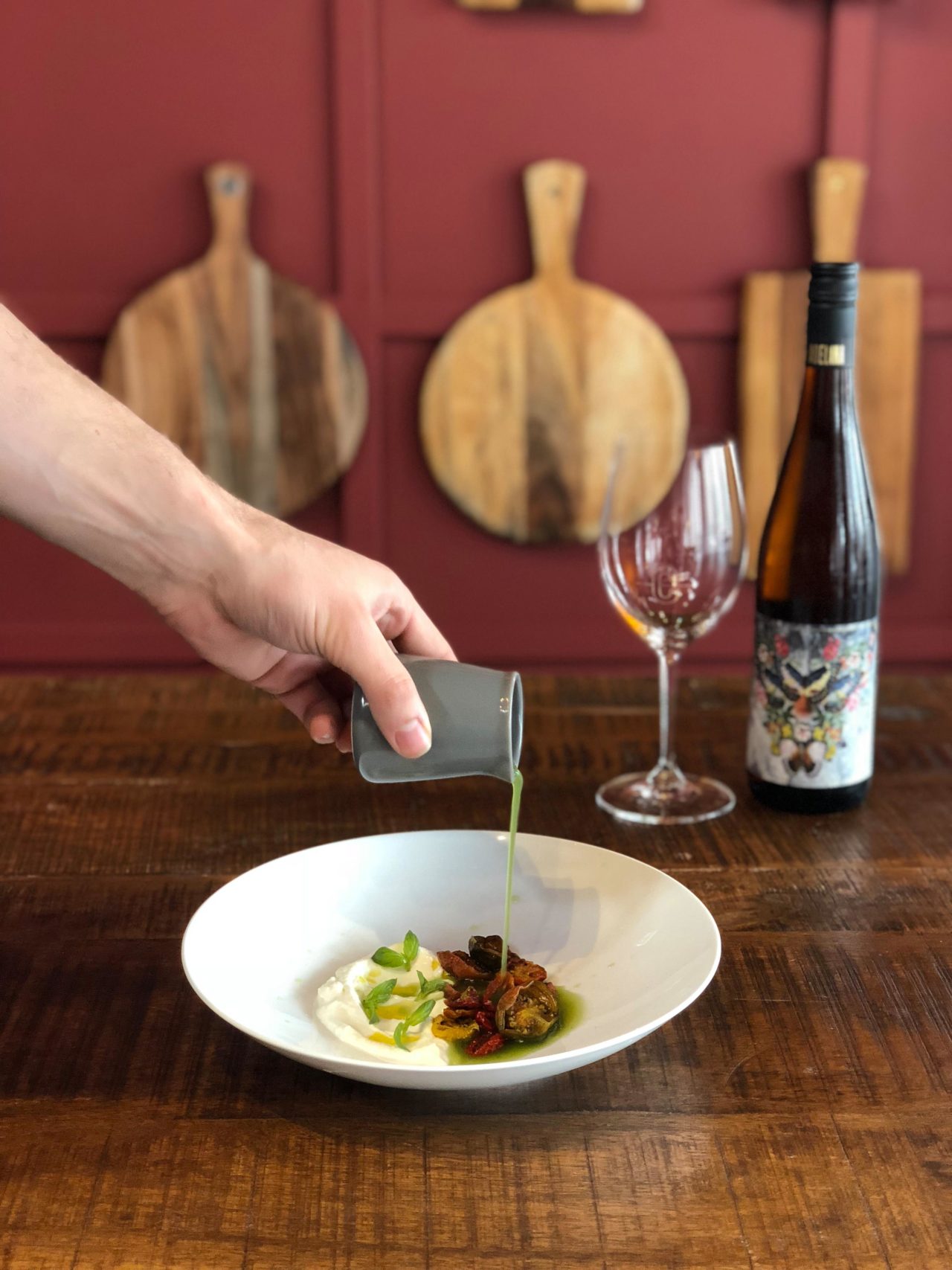 Currently in the midst of the hot Australian summer, with Adelaide's incredibly dry climate, Drinkwater creatively celebrates seasonality. How can scorched plums taste so good? The key is to glaze the plums with Australian honey before you bake them. This was certainly a highlight on the menu of a singular yet well-sourced ingredient combined with the right technique able to surprise and delight.
Renowned for great winemaking, South Australians delight in new food and wine experiences but have yet to be challenged with dining experiences which are equally educational and resourceful (as less waste as possible) as they are enjoyable. Charlick's filled that void.
In the menu and its presentation, it is evident Drinkwater is still treading carefully at his new venture. As he takes one step at a time this is a chef to watch. Adelaide too can become one of the Southern Hemisphere's most celebrated dining destinations with Drinkwater's international experience. Steering the ship through unchartered territory is exactly what is needed.
∆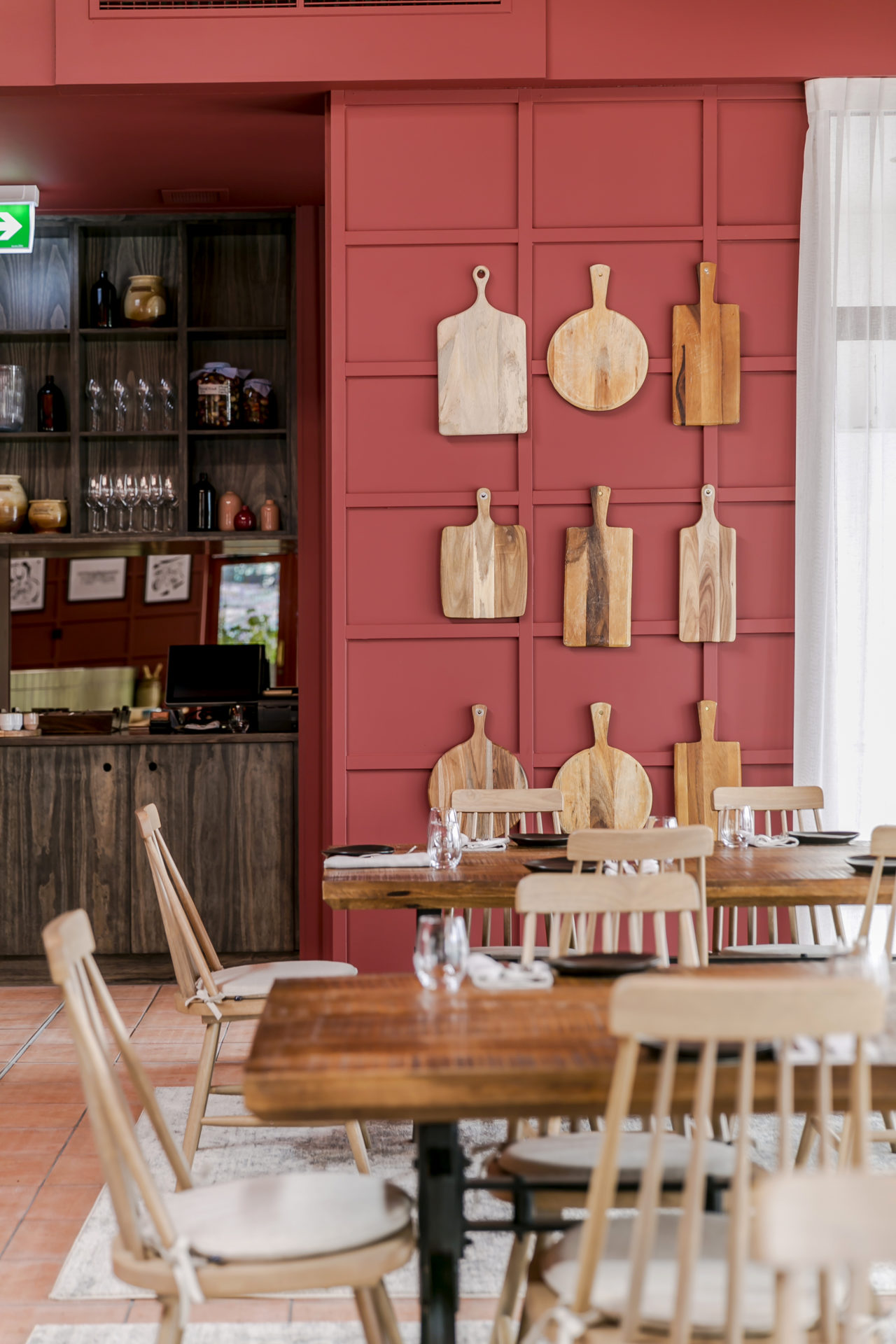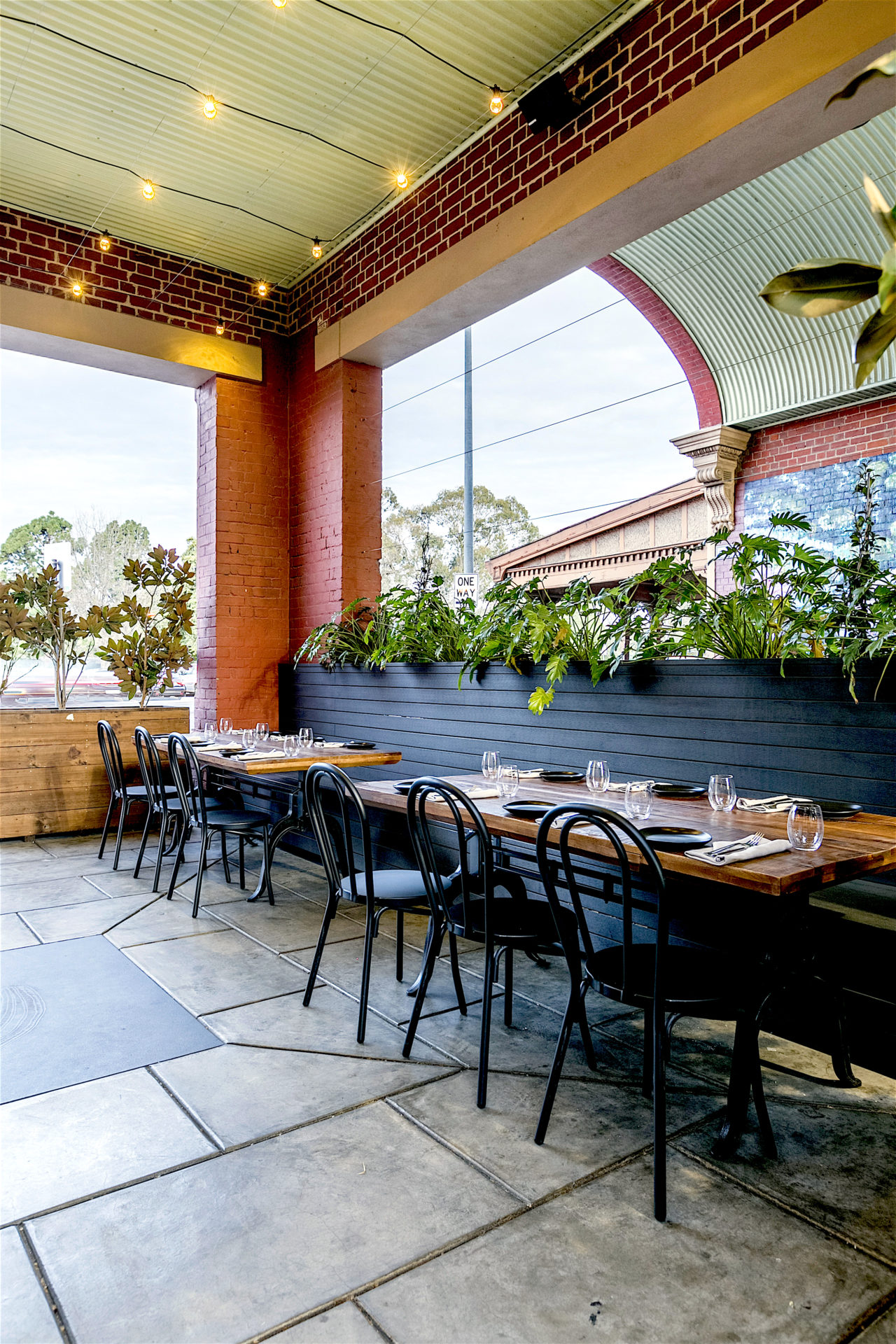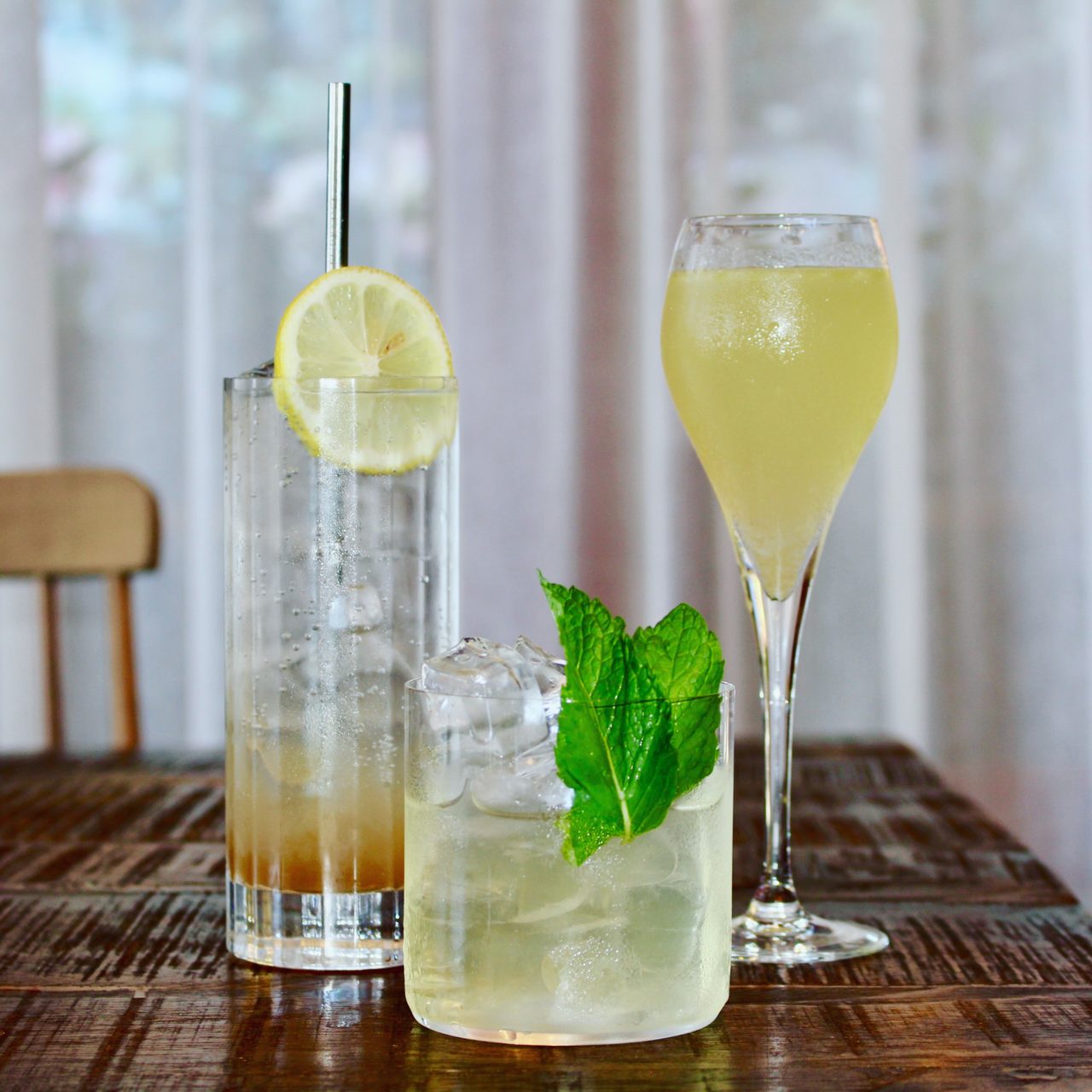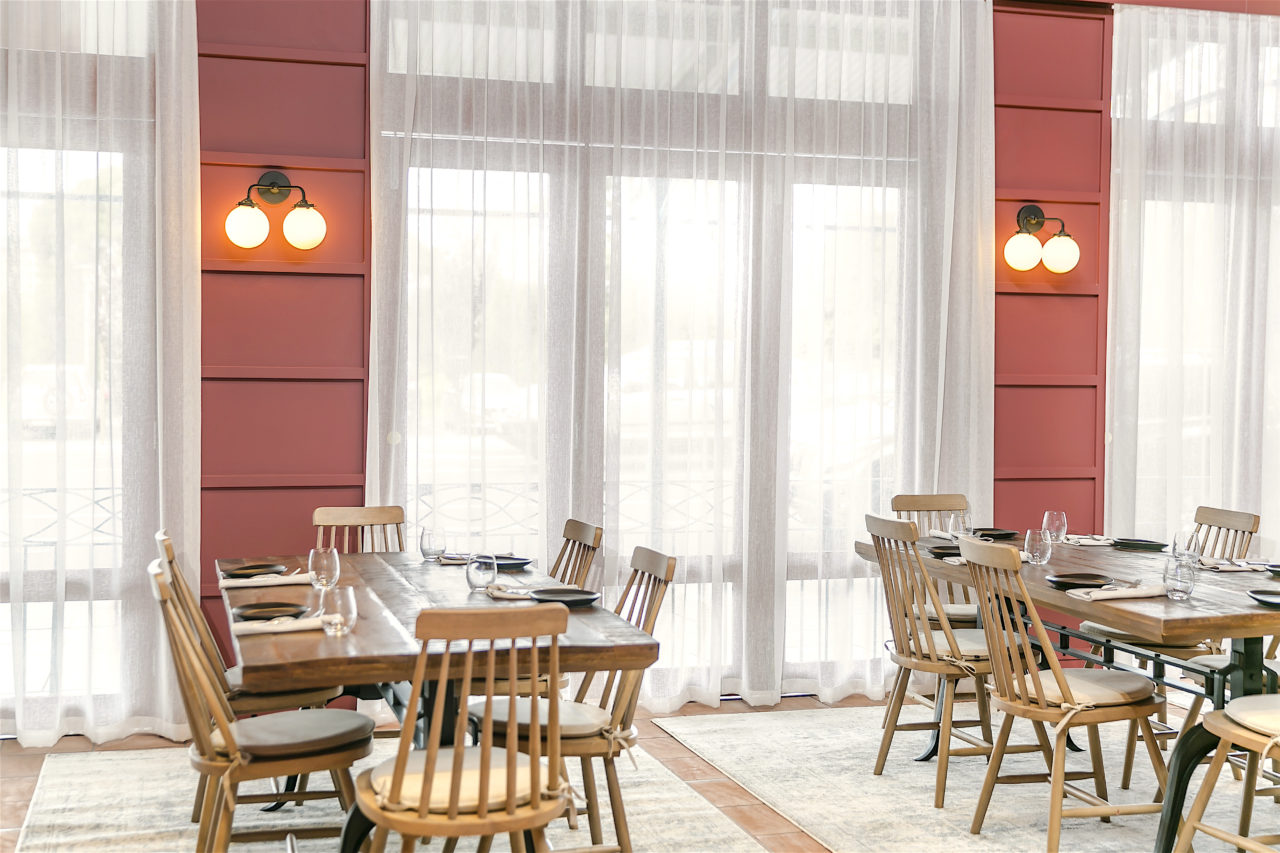 Charlick's
30 Vardon Avenue Adelaide, SA,  5000
#champ_adelaide
– Please note this restaurant has now closed, but has reopened as Yiasou George –