YZY SZN 9
Ye Presents His New Collection, As Photographed by Karl Hab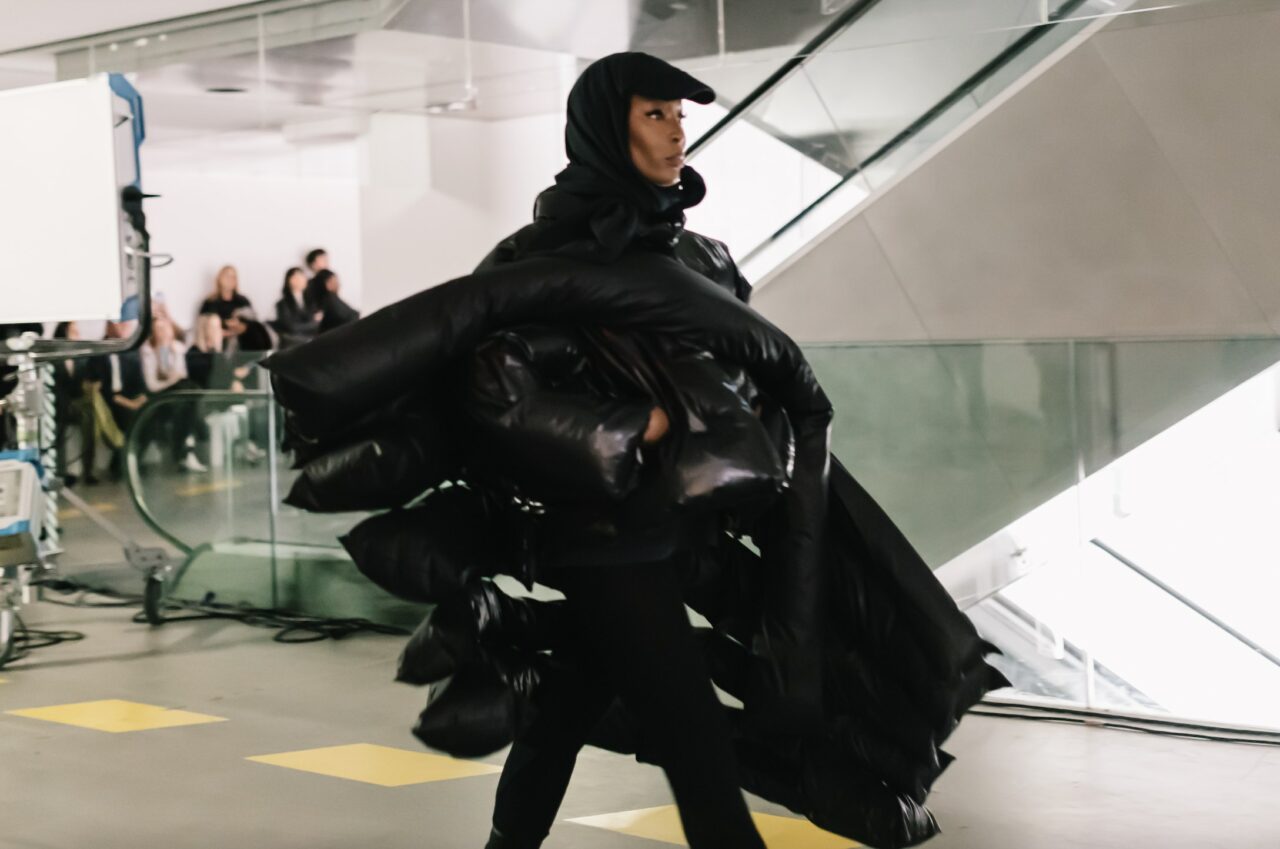 After 2 years, Ye is back with YZY SZN 9.
Held at a former mall near the Arc de Triomphe, Ye pulled together his list of friends and collaborators for yet another unexpected runway show.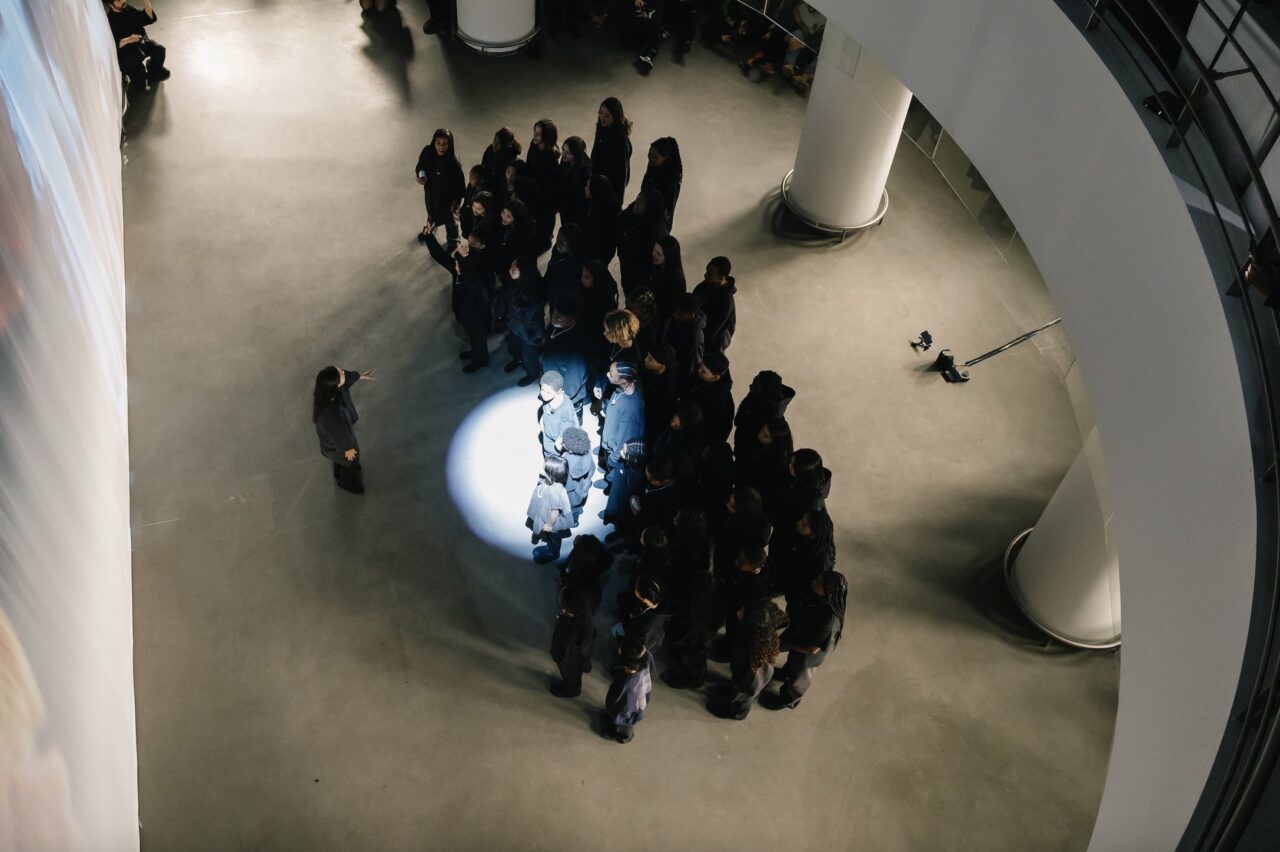 The YZY SZN 9 collection, designed by Ye and Shayne Oliver, was worn by close friends who walked the show: Matthew Williams, Arca, Amelia Gray, Mowalola and Michele Lamy, with Naomi Campbell closing to Ye's new song with James Blake Always.
Makeup was by Isamaya Ffrench and styling by Christine Centenera.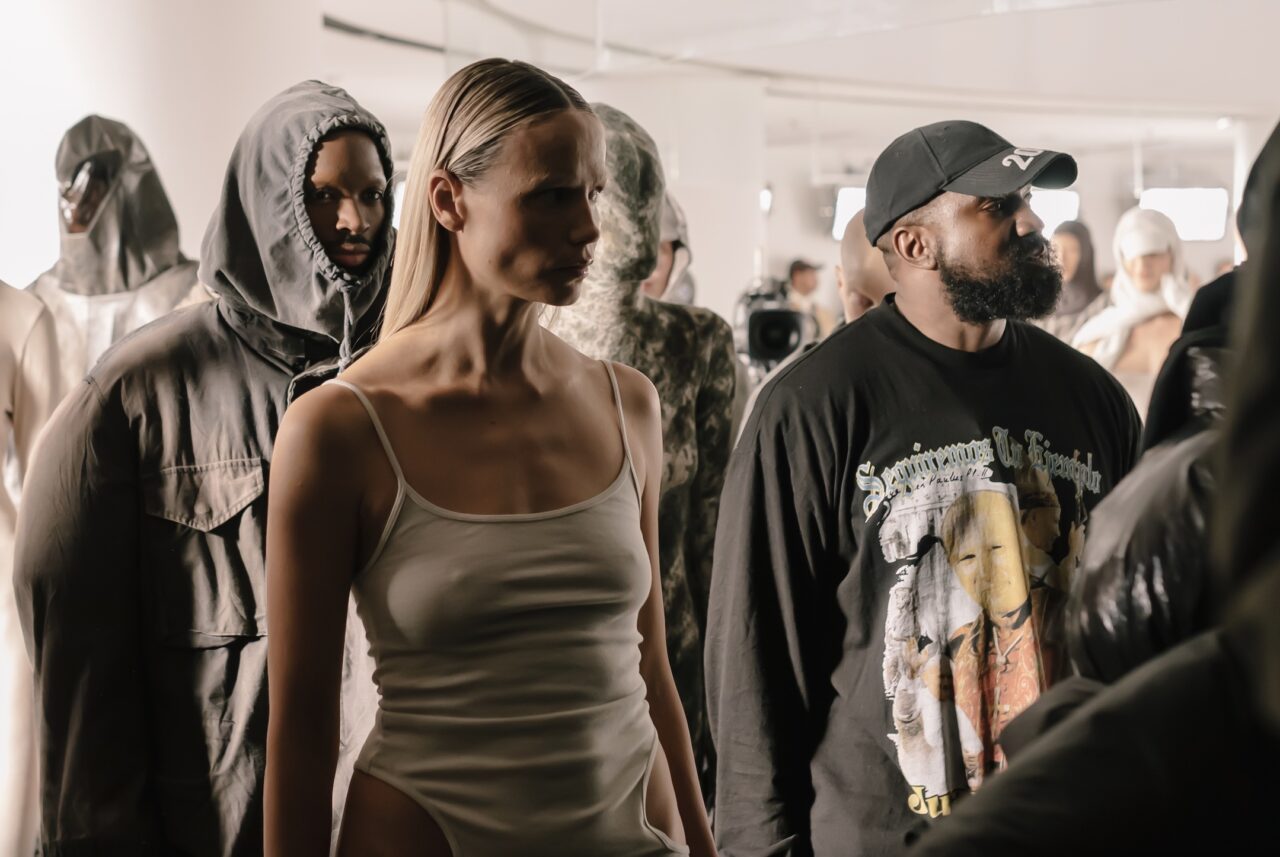 Kids from DONDA Academy's DONDA Gospel Choir sang live, and the collection itself is a reflection of Ye's ever-evolving exploration in materiality and form, combined with his continued interest in construction and utilitarian design. There are no zippers anywhere in the collection, an expression of sculpture and utility united. Shades of dystopian grey and dust brown set the tone.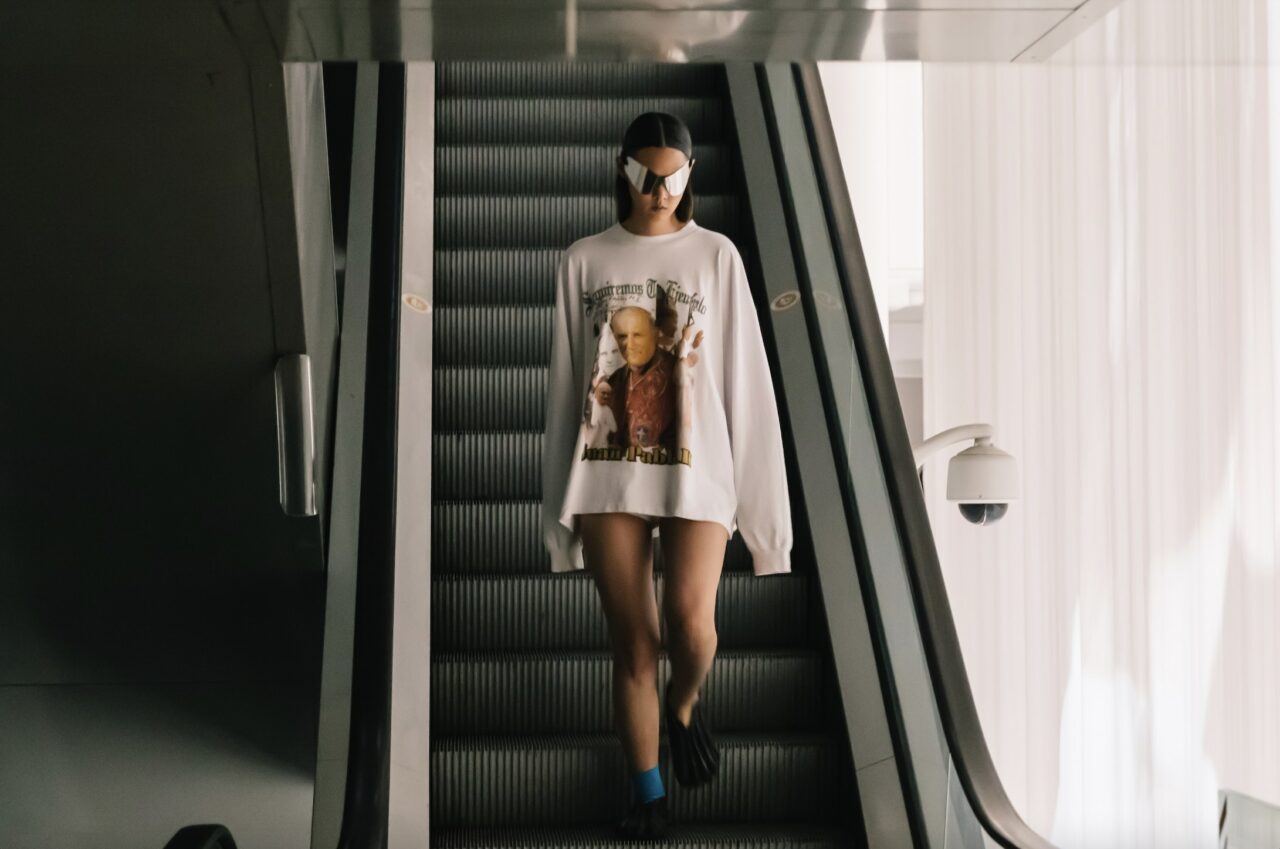 Paris-based photographer Karl Hab attended the show, photographing the YZY SZN 9 show.
Essentially, the show presented Ye's determination and vision for every aspect of his work. It didn't come without its polarising parts however, as documented by various media.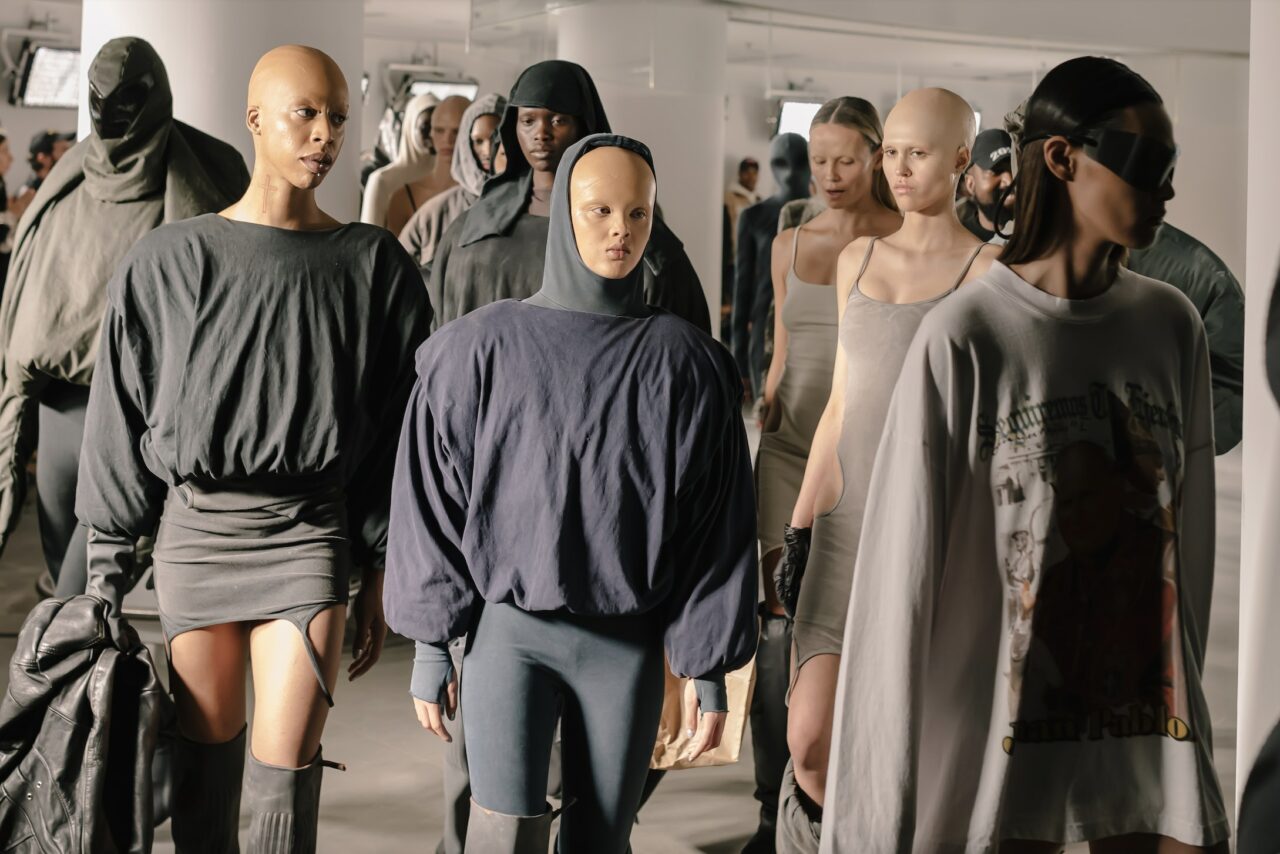 The show was streamed live and able to be viewed online for another 2 hours afterward on both Yeezy site and SHOWStudio, motivated by Ye's aim to ensure the show was democratic and open to everyone as he stated in a pre-show interview. Reportedly only 50 people were invited to the presentation, with Champ team photographer Karl Hab explaining "it was so packed outside, people were screaming to get in".
See Karl Hab's photo story below.